'River Where the Moon Rises' Main Actor Ji Soo Accused Of Bullying And School Violence!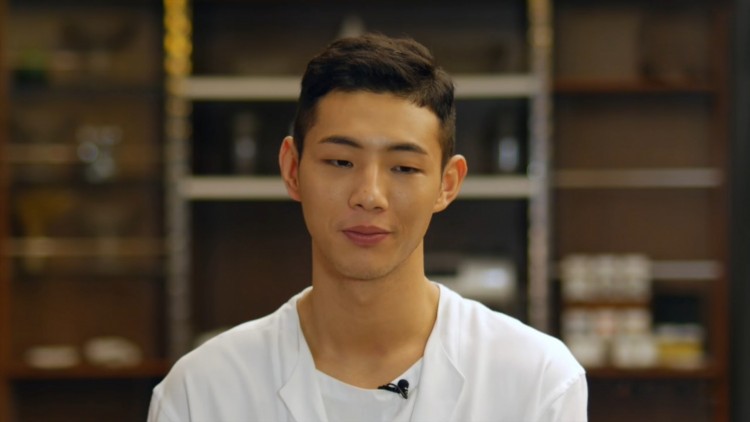 Actor Ji Soo has just been accused of bullying and school violence by an anonymous citizen who wrote an article regarding his experience with Ji Soo.
The main actor of the famous KBS drama "River Where the Moon Rises" has not commented on the allegations made by the author. In an online community, the author posted a detailed memory of how Ji Soo used to bully him and even go as far as to shoot BB guns at him and other people.
"I would like to talk about the school violence committed by Ji Soo, who is currently the main actor of KBS drama River Where the Moon Rises and has also appeared in various other movies and dramas. I was a classmate of his at Seorabeol Middle School from 2006-2008," the written article starts.
He proceeded to share that Kim Ji Soo had friends who were as bad as he was and described them as "delinquents." Apparently, whenever one of his friends felt offended, they would find the person and team up on them, beating, insulting, and even stomping on them.
"Smoking was a given. His group of bullies never bought the cigarettes themselves. They always ordered other classmates that they considered subordinates. Also, they never waited in line to get lunch," the article continued on.
The written confession of the anonymous netizen was quite long and vividly described events that happened in their school.
According to the author, what he posted is his personal experience, claiming that there are more people who were at the end of Kim Ji Soo and his friends' brutal mockery.
Several stars have been part of this controversial narrative, such as (G)I-DLE's Soojin, Stray Kids' Hyunjin, and many more.
Kim Ji Soo is the latest perpetrator named by Korean netizens as the bullying and school violence saga continues.
© 2023 Korea Portal, All rights reserved. Do not reproduce without permission.