Get To Know The Benefits Of Taekwondo For The Health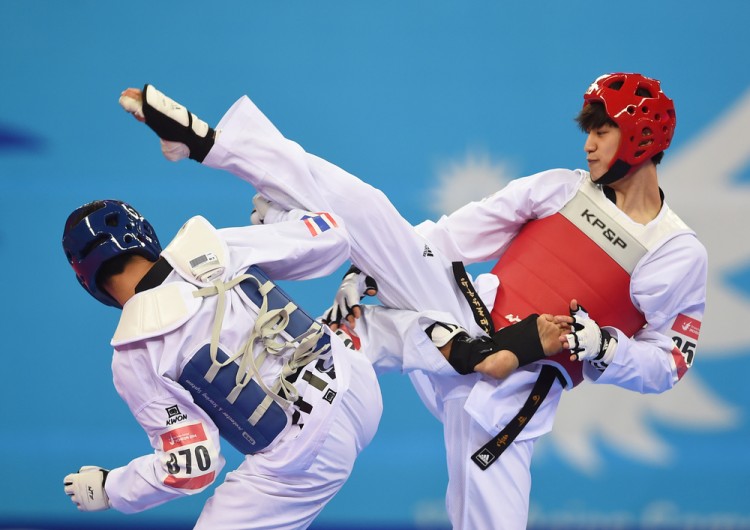 Martial arts will offer several benefits for your health. One of the greatest forms of martial arts globally is taekwondo, coming from Korea. In this article, you will get to know what taekwondo is, its origins and its advantages for the health.
Before this, let us find out the best supplements to take when trying this sport. To gain the optimum results in taekwondo or any other sports, you need to have the energy. KP Town's Red Ginseng Tea Gold is one of the best health foods in its catalog, made of red ginseng extract. It is ideal for combatting fatigue with its Vitamin C and licorice root content. The tea is granulated.
Enthusiasts of martial arts can also benefit from Optimum Nutrition's Gold Standard Pre-Workout that you can take before your taekwondo session. It features Vitamin D for immune support, caffeine for fueling the mind and body so you can train at the highest levels, created for supporting overall performance, beta-alanine for improved endurance, and so much more.
What is taekwondo? This is Korean martial art that includes punching and kicking motions, with emphasis on jumping spinning kicks, fast kicking techniques and head-height kicks. The literal translation of "tae kwon do" is "the art of kicking or punching." Otherwise, "tae" pertains to "foot," "kwon" pertains to "hand," and "do" pertains to "art."
The martial arts is as old as 2,000 years, with the first taekwondo competition in the United States starting in the 1950s. Since then, there are taekwondo studios today in the community, and this sport is also featured in the Olympics.
Taekwondo's health benefits include helping you reach your weight loss goals, promoting the building of stronger muscles, giving you strong bones, improving your heart health, enhancing the person's flexibility, increasing your self-confidence, and more. KP Town has more of this health news, so keep it tuned in.
© 2022 Korea Portal, All rights reserved. Do not reproduce without permission.