This New Warning Label On Twitter Is Sparking Controversy Amongst Netizens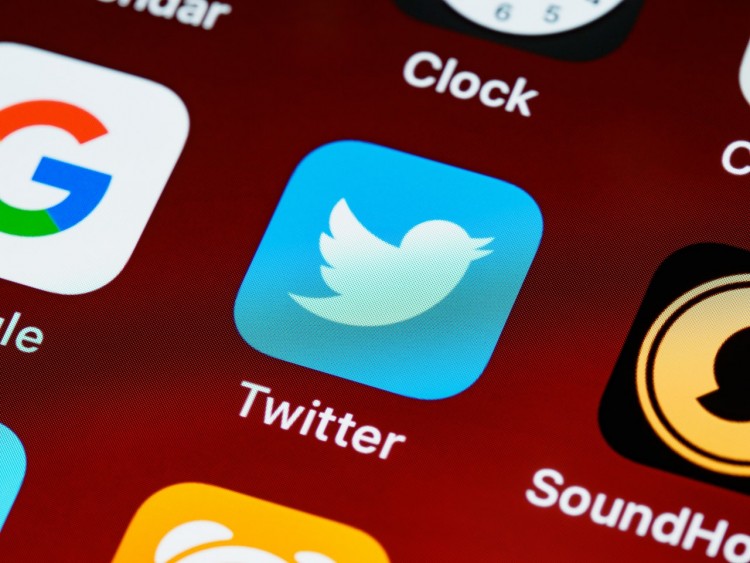 Twitter is adding a new warning label to warn users against tweets that might have been obtained from hacking, but this is sparking controversy online.
Netizens noticed this tweet that linked a news report from The Grayzone, an independent news outlet, with the disclaimer that said, "These materials may have been obtained through hacking."
This tweet was originally published on February 20th. However, three days later, netizens began to notice the label on the tweet. They speculated that Twitter had added this warning label to keep the security on the social media platform.
Twitter's warning label also included a link that takes netizens to the distribution of hacked resources on the platform. The post by The Grayson allegedly hacked and leaked resources informing netizens that the BBC and Reuters participated in a program the United Kingdom government created to weaken the influence of Russia.
It appears this is not the first instance Twitter the warning label of this kind. This type of warning label has also been stamped on a tweet regarding the COVID-19 vaccine by Pfizer.
In other news, perhaps also related to the warning label, Twitter said on Tuesday that it had removed hundreds of accounts associated with Russia, Armenia, and Iran. They also took down accounts that breached their policies.
The accounts were taken down for sharing narratives that undermined the general public's faith in the North Atlantic Treaty Organization, also regarded to be NATO, and targeted the United States and the European Union.
Russian foreign ministry spokeswoman Maria Zakharova said they would look into this decision by Twitter closely after the social media website blocked the accounts, news agencies reported.
There were also accounts with links to Armenia that were taken down, accusing them of being allegedly created to target Azerbaijan. These accounts were also removed for violations of Twitter policies.
© 2023 Korea Portal, All rights reserved. Do not reproduce without permission.