Calcium Is Vital For Optimum Health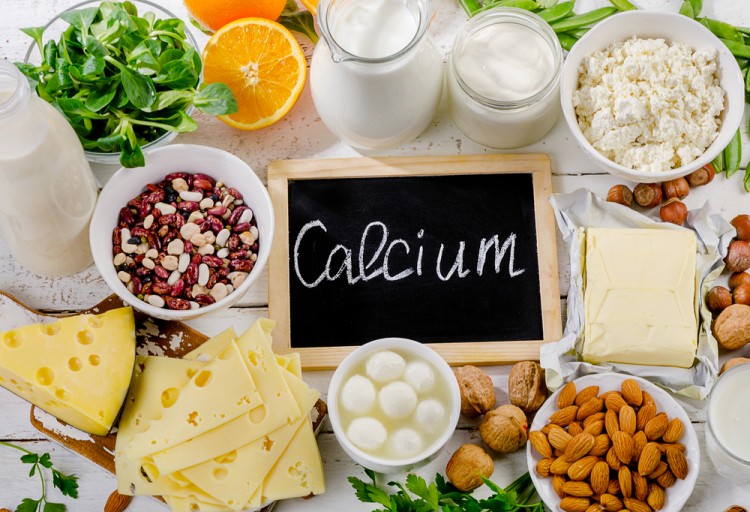 No one can deny that calcium is vital for better health and wellness. Giving your body the right dose of calcium will offer it the benefits it needs to live better.
The primary benefit of calcium known to everyone will be how it promotes bone health. Aside from this, what are its advantages to your well-being?
Calcium also helps in maintaining the strength of your teeth. It also supports the movement of your muscular system, as well as assisting nerves to carry messages from the brain to other body parts.
This nutrient helps blood vessels relax and constrict, moving it throughout the body. It also releases enzymes and hormones to support bodily functions.
Calcium can also defeat various illnesses like colon cancer, hypertension, cardiovascular diseases and also helps in controlling the person's weight.
It is present in dietary sources such as spinach, kale, okra, collards, salmon, cereal, oatmeal, and so much more.
KP Town, a website that provides products for optimum health and well-being, has the Umeken L-CAL, high-quality calcium that quickly absorbs and is ideal for the whole family. It dissolves well in water, as well as ionizes well, letting the body absorb it quickly. It does not cause digestive problems, constipation, and heartburn.
Second, on the list of the best supplements with calcium is Nature's Bounty Calcium. It comes with Vitamin D3, and together, they reduce the risk of osteoporosis. This supplement is gluten-free, dairy-free, wheat-free, and does not contain artificial flavoring.
Nature's Way Calcium + D3 Gummies should also be part of your diet. It contains strawberry, raspberry, and lemonade flavors, plus garden veggies and orchard fruits. It is likewise sweetened with tapioca. Your journey to optimum health starts today.
With proper exercise, the right diet, and taking the ideal supplements, you can drive your body to its optimum health. Tune in to Korea Portal for more information.
© 2023 Korea Portal, All rights reserved. Do not reproduce without permission.