Blackpink Becomes First K-Pop Group To Hold Two Videos With 1.2 Billion Views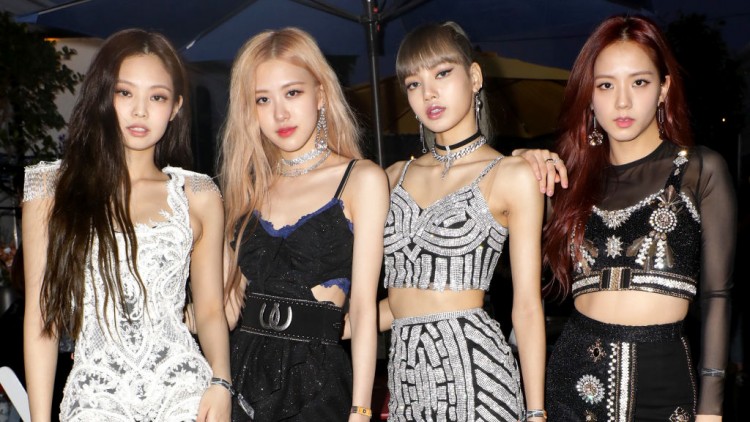 Blackpink has been dominating the charts since their debut, but no one has foreseen how much success the girl group will reach. Now, it has been revealed that Blackpink has surpassed over 1.2 Billion views on not one but two of their music video.
YG-life.com reports that Blackpink's "Kill This Love" music video has reached over 1.2 Billion views, together with the group's "Ddu-Du Ddu-Du" music video.
On February 9, it was announced that "Kill This Love" had 1.2 Billion views, as for "Ddu-Du Ddu-Du," it was noticed to be heading for the 1.5 Billion mark.
"Kill This Love" was released by Blackpink back in April 2019. The group's international reach reached peak height with the debut of the song. It immediately charted on Billboard 200 at No. 24 and on Billboard Hot 100 at no. 41.
This feat broke records as they set the best K-pop girl group record at the time of the song's release. Since then, Blackpink has catapulted to the top of the charts both locally in Korea and internationally.
Furthermore, K-Pop Radar reveals in their most recent Music Video chart that four of Blackpink's music video is charting in the top ten. "Ddu-du Ddu-Du," "How You Like That," "Kill This Love," and "Boombayah" are placed at no. 4, 6, 8, and 10, respectively.
Their first album, "The Album," is also getting a lot of traction in the past few days as Billboard 200 reported Blackpink's first full album is climbing back on the charts. On its 18th week now since its release, "The Album" is at no. 59, while last week it fell to no. 128.
Blackpink's success as a K-Pop girl band has allowed them to collaborate with several artists since their debut. This includes Dua Lipa, Selena Gomez, and the mother monster herself, Lady Gaga.

© 2023 Korea Portal, All rights reserved. Do not reproduce without permission.