Boxing: Why You Should Try This Sports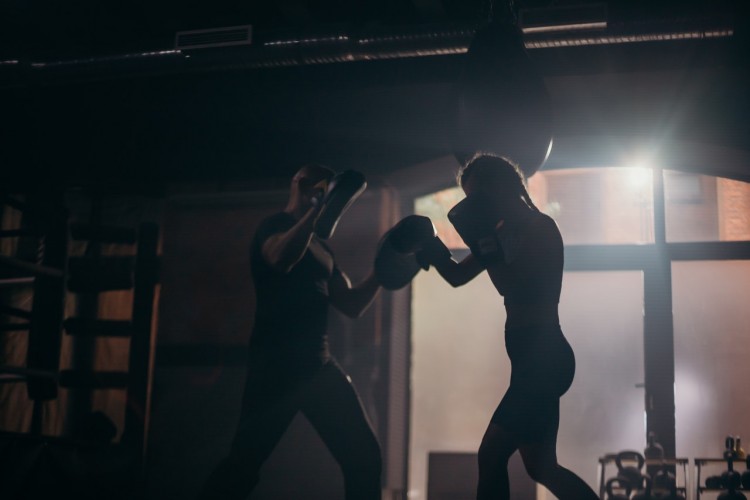 Not a lot of people are into boxing. There are those who are apprehensive about taking part in sports since they are worried they could get injured. However, there are boxing activities you can try beyond what you see on television but are considered parts of your workout.
Boxing is a variant of combat sports in which two people wearing protective gloves and other protective equipments like mouthguards and hand wraps throw punches in a boxing ring.
If you are doubtful about trying this sport because of the chances of injuries, then you can instead engage in boxing in your fitness gym. There are several boxing gyms and boot camps in the country that offer such workouts that are not as intense as professional sports but are more for building your body.
There are several benefits of boxing. One of such is for weight loss. Almost every boxing exercise will be there to help you lose weight, including the other forms like sparring, shadowboxing, push-ups, and more that go with boxing. It has been said you can lose three to four pounds after a single boxing workout.
Boxing is also great for self-defense. Since you are fighting with attackers, the fighter will do anything to get going. It will teach the skills you can use when defending yourself against threats from your surroundings.
This also improves reflexes, skills you need when landing shots, blocking punches and slipping the punches. With boxing, you should be able to take the proper health supplements.
One of these is KP Town's Cosamin Avoca, created to strengthen your bones and tissues after fractures or injuries, as well as to support joint health. This is ideal, especially when engaged in boxing and other intense sports.
Supplements for post-workout that will recover muscles are also beneficial. They include the NuLiv ActiGin Muscle Inflammation Recovery. With supplementation, you will get to enjoy the benefits of boxing for your healthy well-being.
© 2022 Korea Portal, All rights reserved. Do not reproduce without permission.