Social Media Royalties: The Most Famous K-Pop Idols In 2021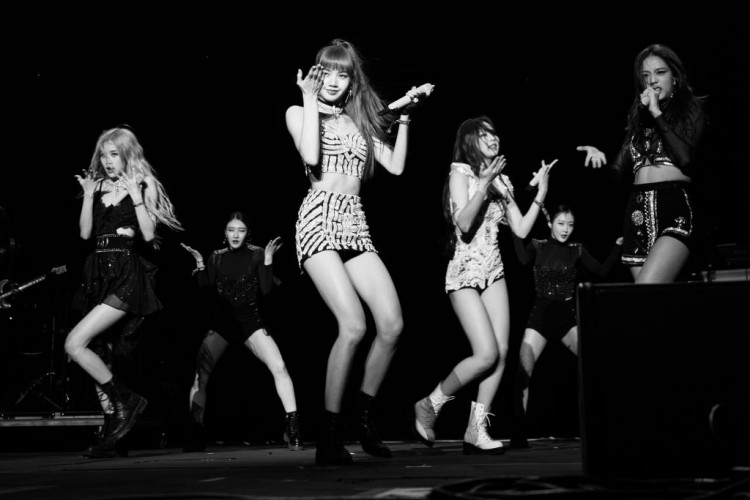 Social media has been around as early as 1997. Throughout the years, it has evolved to become a platform of personal expression, connection with other people, and updates on all forms of media. One of the world's most famous topics to be searched is entertainment, and one of the most premiere and booming sources of entertainment is K-Pop.
From K-Pop's first generation's Shinhwa to the fourth generation's ITZY, the number of followers on social media has evolved to more than just a number. These numbers represent the number of fans who devote their time, effort, and sometimes finances to support the K-Pop group of their choosing.
The higher the number of followers, the higher the success of the K-Pop group. Or so it has been said.
In terms of the number of searches, these K-Pop idols lead the way. The following idols are in the top ten. All seven members of BTS are on the list. Jungkook, V, Jimin, Suga as the first, second, third, and fourth, respectively. They are followed by BLACKPINK's Lisa and Jenny as numbers fifth and eighth, respectively. Then IU is listed as sixth. Then to round up the top ten, BTS' Jin, RM, and J-Hope are in 7th, 9th, and 10th place.
When speaking about Twitter, the top most followed K-Pop artists are the following:
1 - BTS
2 - NCT
3 - EXO
4 - BLACKPINK
5 - Got7
6 - Treasure
7 - Seventeen
8 - Tomorrow X Together (TXT)
9 - Twice
10 - Ateez
This implies in terms of a verbal context. These idols are the most talked about.
Moving on to Instagram, these K-Pop idols lead the reigns:
1 - BLACKPINK's Lisa, Jennie, Rose, and Jisoo
2 - Chanyeol, Sehun and Baekhyun from Exo
3 - Got 7's Jackson
4 - G-Dragon
5 - IU
As the climb to fame for K-Pop idols goes higher the more exposure and time they have in the spotlight, it is safe to say that this list will eventually change. But for now, these are the Kings and Queens of K-Pop's social media.
© 2023 Korea Portal, All rights reserved. Do not reproduce without permission.
Tags:
Kpop
,
kpop news
,
Kpop group
,
Kpop idol
,
Shinhwa
,
BTS
,
NCT
,
EXO
,
BLACKPINK
,
GOT7
,
Treasure
,
Seventeen
,
TXT
,
TWICE
,
ATEEZ
,
Gdragon
,
IU
,
Lisa
,
Jennie
,
Rose
,
Jisoo
,
Chanyeol
,
Sehun
,
Baekhyun
,
Jackson Wang
,
most famous kpop idols
,
most famous kpop artists
,
who are the most famous kpop idols
,
who are the most famous kpop artists
,
who are the most famous kpop
,
instragram
,
twitter
,
Social Media
,
list of kpop idols
,
list of kpop groups
,
who are the most kpop boy groups
,
who are the most famous kpop girl groups
,
kpop in social media
,
kpop on instagram
,
kpop on twitter