Korea's Leonardo DiCaprio Nails Role As Latest Korean Blockbuster, "Space Sweepers"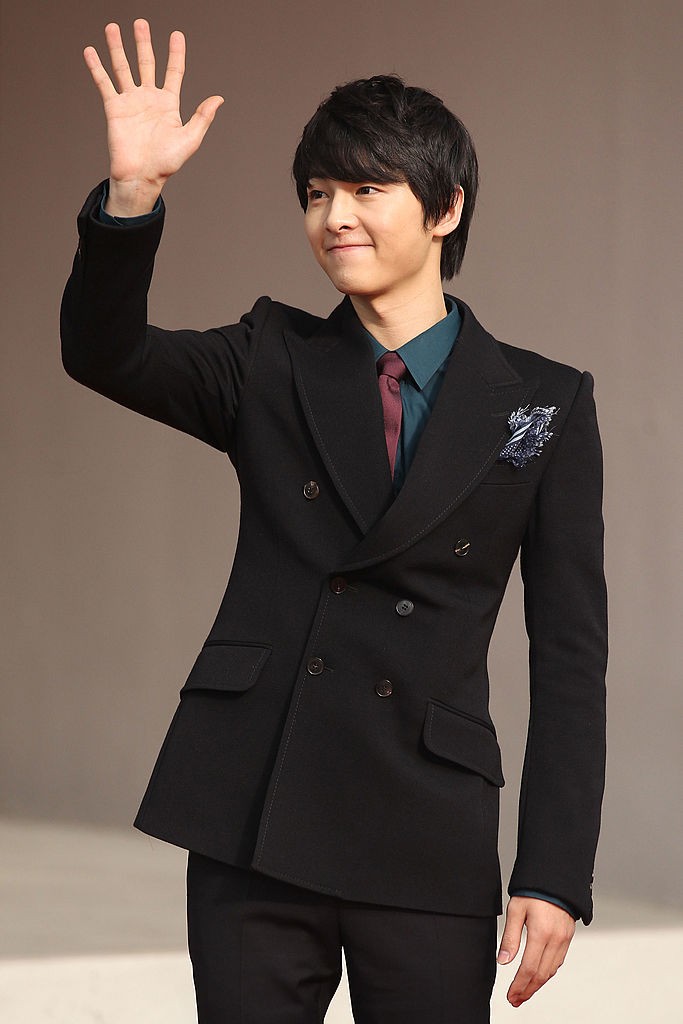 After grabbing hold of a crashed spaceship in the latest debris chase, the crew of the Victory, the main spaceship of the movie, finds a 7-year-old girl inside. They figure out that the 7-year-old girl is a humanlike robot wanted by UTS Space Guards. Knowing this, they decide to demand ransom in exchange for the girl. That is the plot of "Space Sweepers."
Among the talented cast of the Korean movie "Space Sweepers" is Song Joong-ki, also known as Korea's Leonardo DiCaprio. But more meets the eye when talking about Song Joong-ki, not just his good looks. His Acting chops and his well-rounded demeanor are also to be admired. Another reason to look up to Song Joong-ki is the plethora of awards he has in his trophy case at home.
Famous for K-dramas such as "Sungkyunkwan Scandal" and the world-renowned "Descendants of the Sun", Song Joong-ki stars in "Space Sweepers" as the talented and dashing pilot of the ship Victory, Tae-ho.
Reports say that he took the role even before reading the script. The reason is that the plot and premise of the movie were fresh and new for Song Joong-ki.
Space is something that interests Song Joong-ki, but when asked about if his picture of the future is similar to "Space Sweepers", he replied that when thinking about space or the future in space, he imagines something shiny and polished. A complete contrast to the space in "Space Sweepers" where Earth has become desolate and dry.
That version of Earth made Song Joong-ki appreciate the freshness of the concept since it is not far from the reality due to what is happening in the world now.
But unlike the emptiness of Space, Song Joong-ki is not alone in "Space Sweepers". He is surrounded by a star-studded cast, primarily: Kim Tae-ri, Jin Seon-kyu, Yoo Hae-jin and Richard Armitage.
Together, Song Joong-ki and company bring out perfect pacing for "Space Sweepers". Bits of drama with some light-hearted moments that lead well into the climax.
If you are interested in space movies or movies in general, watch "Space Sweepers" on Netflix now.
© 2023 Korea Portal, All rights reserved. Do not reproduce without permission.
Tags:
Song Joong Ki
,
Space Sweepers
,
Netflix
,
Netflix News
,
netflix korea
,
leonardo dicaprio
,
where to watch k-drama?
,
where to watch korean movies
,
where to watch netflix?
,
Song Joong Ki news
,
Song Joong Ki update
,
latest korean movies
,
where to watch movies
,
what to watch
,
latest movies on netflix
,
main character in space sweepers
,
Descendants of the Sun
,
Sungkyunkwan Scandal
,
famous korean actors
,
latest movie of song joong ki