Video Games: Everyone's Best Friend As The Covid's Siege Continues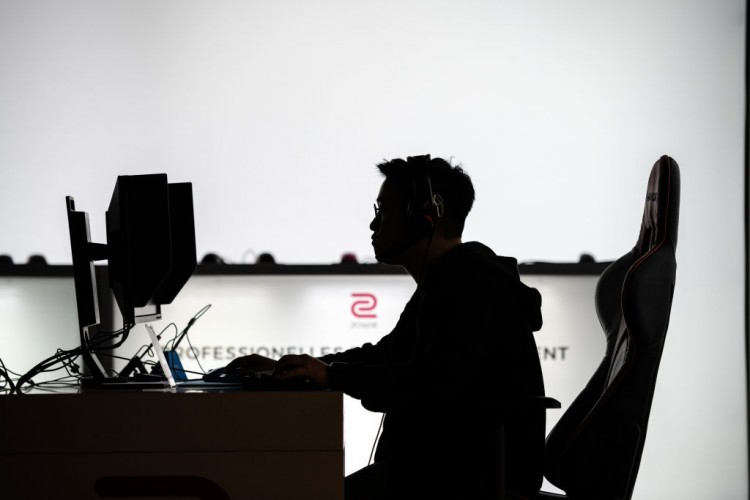 October 1958, the year everyone's lives changed forever. Video games were introduced to the world, beginning with "Pong", creating another media to entertain people.
Fast forward to the present, as Corona rages on in different parts of the world, video games have been more important now than ever. Aside from physical health, mental health has been at an all-time low due to the pandemic.
Being locked in and cooped up in the same place for a long time brings up the symptoms that can eventually lead to depression and anxiety. With that being said, video games have been found to improve the condition of certain people who have serious mental troubles. But with or without these issues, video games have been a good way to destress from the chaos that is happening in the world.
The video game industry and the gaming community have been working hand in hand to cohabitate this world filled with negativity due to the pandemic. Due to quarantine, people have been locked indoors. With more people, both gamers and non-gamers, spending more time at home, playing video games have become a more popular way to quench boredom.
With the growing interest in video games comes an increase in video game and video game console sales. The Nintendo Switch, PlayStation 4, and Xbox have been a staple for home video game consoles for a while now, and with the pandemic, sales have increased. With increased sales, a financially unaffected video game industry can produce more video games for the upcoming months while a proper vaccine is being distributed worldwide.
As the Corona rages on, the demands for video games are far from being over. Consumers might have missed some top-selling games of last year. With that, here is a list of video games that sold the most copies in 2020:
1.Call of Duty: Black Ops: Cold War
2.Cyberpunk 2077
3.Assassin's Creed: Valhalla
4.Marvel's Spider-Man: Miles Morales
5.Madden NFL 21
6.Animal Crossing: New Horizons
7.Mario Kart 8: Deluxe
8.NBA 2K21
9.Immortals: Fenyx Rising
10.Super Mario 3D All-Stars
© 2023 Korea Portal, All rights reserved. Do not reproduce without permission.