2021: The Year Itzy, TWICE, Loona, (G)I-DLE And Red Velvet Will Go Big In The U.S.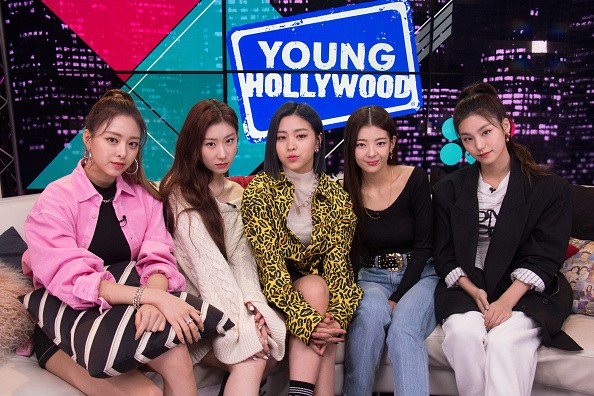 The K-Pop music genre first made its initial rounds in the U.S. during 2012. This was when "Gangnam Style", Psy's hit single, is known for its overly-colorful visuals and heart-racing beat. Historically, this was the very first video on YouTube to top a billion streams spawning multiple covers and parodies due to its simple yet addictive dance moves.
Now in the present day 2021, K-Pop groups Itzy, TWICE, Loona, (G)I-Dle and Red Velvet are predicted to be the next big K-Pop groups in the United States.
It is true that some female members of the K-Pop industry, both individual and groups, have had resurgences in the past, but for the longest time, K-Pop, with regards to the Billboard charts excluding the occasional collabs, have predominantly been of the masculine variety.
This is not a bad thing at all, per se. K-Pop groups such as Big Bang, BTS, and SuperM have been raging in the music industry in the U.S. But the American music scene could be so much better if introduced to the female groups K-Pop could offer, especially now that the U.S. has been more addicted to K-Pop, now more than ever.
Presently, the most popular K-Pop groups and artists are BTS, Psy, Blackpink, G-Dragon, BoA, SHINee, BIGBANG, Girls' Generation, Exo, and Rain.
Right now, Pop is the most popular music genre in the world. Adding a little Korean flare along with their femme fatale, Itzy, TWICE, LOONA, (G)I-Dle and Red Velvet will surely mix things up to western music consumers.
As already popular K-Pop groups throughout other parts of the world, their individual charm and uniqueness as a group are more than enough to get the curiosity of the American crowd. Once their music is heard, that's when the K-Pop revolution in the U.S. will ignite even stronger.
© 2022 Korea Portal, All rights reserved. Do not reproduce without permission.