Taylor Swift Faces Lawsuit Over Alleged Copyright Infringement Of Her Album 'Evermore'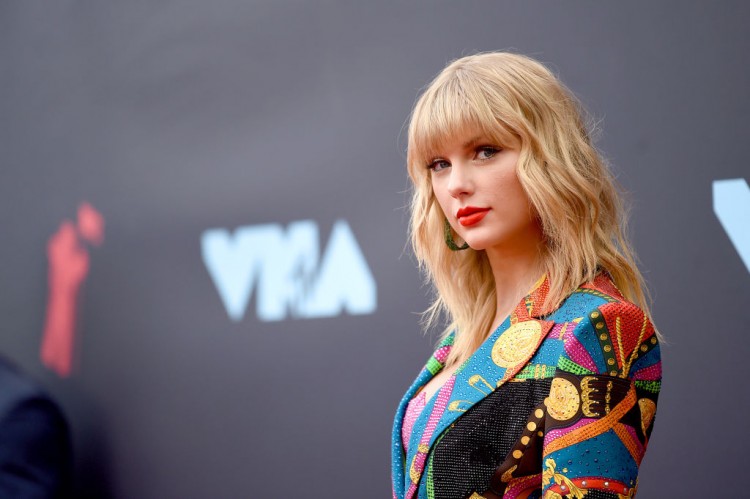 Taylor Swift's latest album "Evermore," or otherwise known as "evermore" has been earning unprecedented success, featuring the songs "willow," "champagne problems," "dorothea" and more, until a fantasy-themed amusement park in Utah has recently sued her for copyright infringement.
Allegedly, the name of her album "Evermore" is carrying a similar name to the theme park in Pleasant Grove, Utah. According to the documents media outlets obtained, the suit seeks millions in damages, including legal fees, and alleges that the release of her album has confused guests and also affected the searchability of the theme park on Google.
The lawsuit plaintiffs also stated that the singer release trademark infringes on the merchandise designs of the theme park, as well as album covers for the original soundtracks.
The lawsuit was filed on Tuesday, February 2nd, in one of the district courts in Utah. It also claimed that following the announcement of the release of the album on December 10th, 2020, the theme park guests reportedly asked whether "Evermore" is a collaboration between the theme park, likewise called "Evermore" and Taylor Swift. The lawsuit also included photos of the park's merchandise, allegedly infringed by Taylor Swift and her team.
Her team has denied the claims, and according to a letter they filed in court, they referred to the lawsuit as "baseless." They further denied they have not infringed on the trademark.
"Put simply, the Swift Parties have not infringed your client's trademark," the letter said. "It is inconceivable that there is any likelihood of confusion between your client's theme park and related products and Ms. Swift's music and related products."
Taylor Swift's letter also pointed out the items on her website's merchandise are entirely different from the items at the Evermore theme park. More details will be unveiled, so stay tuned here at Korea Portal.
© 2022 Korea Portal, All rights reserved. Do not reproduce without permission.