Two Asian Flavors Unite: Korean-Indian Fusion Dishes To Try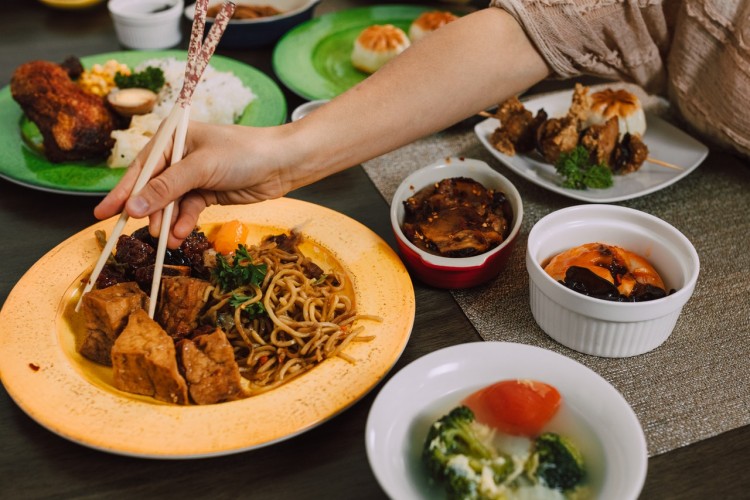 Indian food is best known for its wide use of spices. Indian chefs usually mix five different spices, at times even combining ten or more. Indian food is greatly influenced by religions in India, such as Hinduism and the centuries of Islamic rule, with dishes like pilaf and samosa.
On the flip side, Korean food is known worldwide for its spicy taste. But there is more to K-Food than this. Koreans are in their diet that includes various recipes based on rice and grains, fermented foods, vegetables, less red meat, more fish, and herbs like garlic, red pepper, green onion, ginger, and so much more. Are there fusion dishes that combine Indian and Korean food? There are, and we will get to know them here in this Korea Portal post.
Chicken Kimchi Fried Rice With Omelette
This dish is served in Café Peter, a restaurant located in India that provides a fusion of Korean, Indian, and Japanese food selections. The dish also has a sunny side up egg that can be consumed with the spicy fried rice, as well as the fries. The chicken pieces are tenderized with the fries that balance the spice of the kimchi.
Gamja-jeon And Chana Dal Tikki
A famous Korean dish, this is known for its ingredients that include grated potato pan-fried in vegetable oil until it turns golden brown. It comes with Korean style pancakes you can customize. The closest property of this dish to Indian cuisine is the chana dal Tikki.
Deep-Fried Mandu And Gujjiya
Gujiya is a well-known Indian dish, a sweet-tasting dumpling made from maida or wheat flour, stuffed with the dairy product khoya, and then deep-fried. Mandus are Korean dumplings stuffed with ingredients like pork, noodles, salty seasonings, and more. The stuffing can vary, but this is a dish that Koreans often love to eat. India and Korea seem to be two cultures different from each other, but they can unite in the kitchen to offer you cuisines that will satisfy your cravings.
© 2023 Korea Portal, All rights reserved. Do not reproduce without permission.