Korean-Inspired Gifts To Give Your Loved Ones This Valentine's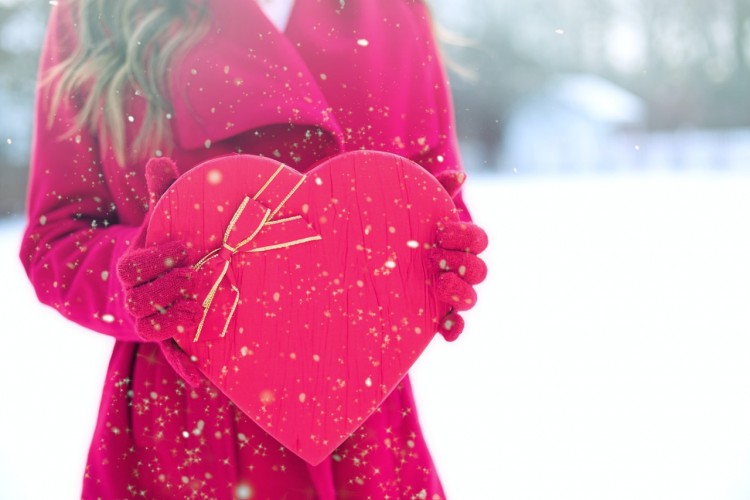 Valentine's Day is celebrated in various ways. People give each other gifts to show their love and appreciation. It also reaffirms their love not just for their loved ones but also for their family and friends.
Did you know Valentine's Day is celebrated in Korea in a distinct way? According to the website Seoul Searching, Valentine's Day in Korea is all about the man. Unusual as this may sound, women are those who go to stores to buy the perfect chocolate. The best gifts are those that are handmade. A few examples are handmade chocolates and themed treats for Valentine's Day.
Let's get to know the best Korean-inspired gifts to give your loved ones this Valentine's.
Personalized Chocolates
Chocolates have been synonymous with Valentine's Day, whether you are in Korea or in the Western hemisphere. Giving chocolates to your loved ones has become obligatory, and the only challenge is to find a unique way to present this.
Personalized chocolates or handmade chocolates can be found in various convenience stores that have them pre-packaged if you want the more affordable option. Or, you can create them your own or purchase them from stationery shops at Dongdaemun.
3D Cherry Blossom Music Box Puzzle
One of the best ways to cherish the love with your loved one this Valentine's Day is with this three-dimensional cherry blossom music box puzzle. Music box puzzles are popular choices when gifting during Valentine's Day, so why don't you add a Korean twist? This music box puzzle features adorable, colorful animals basking under the cherry blossom tree in full bloom. You can watch the tree rotate and listen to its musical tune. It is also a great collector's item.
Couples Cartoon Cotton Pullover Pajama Set
This couples cartoon cotton pullover pajama set is soft cotton, perfect when dressing up in couples' fashion. It features beautiful prints that both of you can enjoy. Pajamas are suitable for anyone, especially with the cute animal prints on the clothing piece.
© 2022 Korea Portal, All rights reserved. Do not reproduce without permission.