Get To Know The Diet Programs Of Your Favorite Korean Celebrities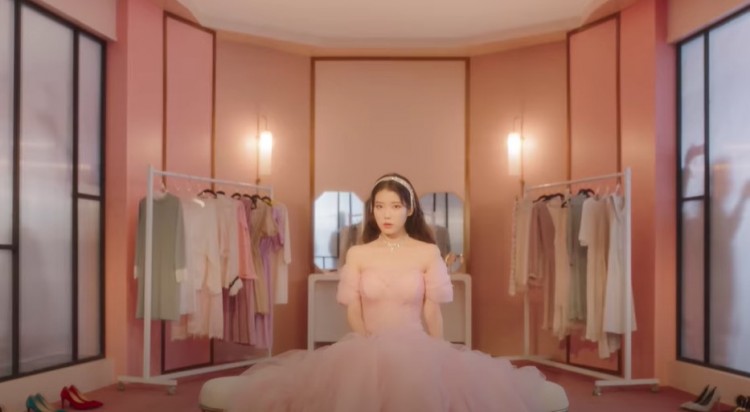 It is not surprising to see your favorite Korean celebrities in K-Pop, K-Drama and K-Movies in their best shape. Like everyone else, this is credited to their diet routines. If you are curious about the diet programs that the world's most popular Korean stars take, then you have landed on the right page. We will get to know the diet regimen of Korean celebrities like IU, Park Min-young, and more. You can also follow their programs.
IU
Singer, songwriter, and actress IU is known for her stunning visuals. Her diet program? Meals that consist of apple for breakfast, sweet potato for lunch, protein shake for dinner, and more in her strict diet that the singer follows.
Bae Suzy
Known for her stellar performances in the hit K-Drama series "Start-Up," Bae Suzy also appeared in series such as "Vagabond," "Gu Family Book," and so much more. She is the epitome of a beautiful woman. According to the website Creatrip, her diet includes eating sweet potatoes, low-fat milk, and chicken breast for breakfast. Her lunch consists of brown rice and salad, while she eats sweet potatoes once more for dinner.
Park Min-young
Park Min-young is one of the most sought-after actresses in Korean entertainment. Her stellar performance in "What's Wrong With Secretary Kim?" with her leading man Park Seo-joon will have you think about what she is eating. Healthy eating habits are part of her routine, and Pink Villa also said she is into dancing to lose weight. It's time you adapt her diet and fitness habits.
Park Shin-hye
Whether she likes it or not, Park Shin-hye has to follow a strict diet program since she is also a model aside from being a singer and actress. According to Asia One, her eating habits will include cucumber and a glass of fat-free milk for breakfast, a half-bowl of rice and cabbage leaves for lunch, and cucumber and cabbage leaves for dinner. We have more of these pieces, so stay tuned at Korea Portal.
© 2021 Korea Portal, All rights reserved. Do not reproduce without permission.