Confirmed: OCN 'The Uncanny Counter' Season 2 Is Coming To Netflix, Find Out When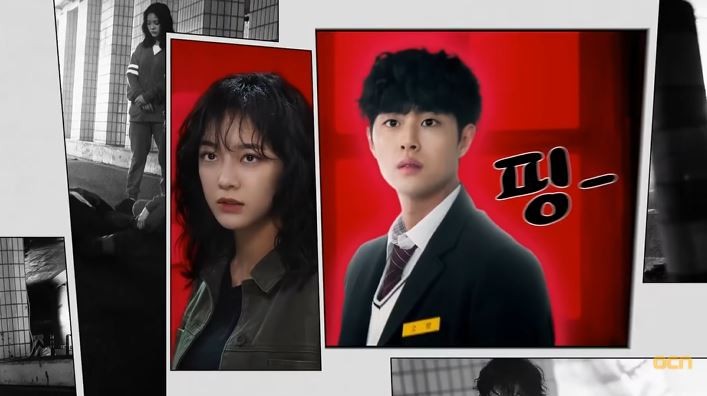 Following the success of its first season, "The Uncanny Counter" will be returning to Netflix for its Season 2.
The OCN Production Team has confirmed that we can expect a season 2 for "The Uncanny Counter"; however, specific details have not yet been released.
"It's true that season 2 of The Uncanny Counter will be produced. However, specific details such as the filming schedule and the release timing have yet to be confirmed. In addition, we are still coordinating specifics such as casting," shared by "The Uncanny Counter" Production Team.
They also confirmed that they are planning to make the drama into a seasonal series.
According to insider reports from Soompi, the production company was not initially planning on making a second season. However, following the success of the series, the team was making inquiries into the schedule of the lead cast concerning the possibility of filming more content.
"Since there was initially no talk about the drama becoming a seasonal series, the production team had to consider a number of things. The biggest factor was the schedule of the lead cast, so they had to check into that early. The crew is currently inquiring about the possibility of starting filming for the second season,"
The release date for the next season is still unknown. However, insider reports are projecting that if the team follows the same production schedule with the first season, we can expect "The Uncanny Counter Season 2" to return on Netflix in December 2021 or January 2022.
The drama "The Uncanny Counter" follows the story of demon hunters called "counters" who disguise themselves as employees of a noodle restaurant. Their mission is to hunt down demons who have come to Earth in pursuit of eternal life. "The Uncanny Counter" cast includes Jo Byeong Gyu, Yoo Joon Sang, gugudan's Kim Sejeong, and Yeom Hye Ran.
© 2023 Korea Portal, All rights reserved. Do not reproduce without permission.