Here Are The K-Pop Idols Who Debuted In Groups, But Are Also Popular Soloists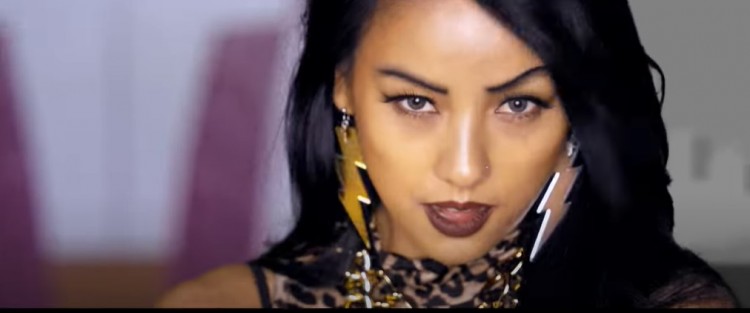 K-Pop groups are taking over not just Korea but also the world by storm. Yet, did you know there are K-Pop idols who are with K-Pop groups who were once soloists or are recording their solo music even until now? Let's get to know the most popular on our list here at Korea Portal.
1. MINO
Otherwise known as Song Min-ho, MINO of the Korean groups WINNER and BoM, he has been a soloist in his career. He first gained attention as the contestant in the TV show "Show Me The Money 4," where he won the runner-up spot. He was also the best-selling artist in the show with his single, "Fear." Then, he debuted with the album titled "XX" in 2018, with the lead single "Fiancé" becoming a top hit in South Korea.
2. Chungha
Next up, Chungha or Kim Chung-ha is also a solo artist aside from her K-Pop group. She is also a choreographer and dancer. In Mnet's survival show "Produce 101," Chungha finished fourth place, followed by being part of the girl group I.O.O. The group was dissolved in 2017, so she debuted as a solo artist.
3. Lee Hyori
A South Korean artist, record producer, singer, activist, TV presenter, and actress, Lee Hyori has been part of the group Fin.K.L. but has since turned into a solo artist. She is dubbed as the "Nation's Fairy" because of her stunning visuals.
4. G-Dragon
South Korean rapper G-Dragon, otherwise known as Kwon Ji-yong, is likewise a singer-songwriter, record producer, fashion designer, and businessman. He trained for six years, starting at the age of 12, in YG Entertainment where BLACKPINK is part of, before debuting in the K-Pop boy band Big Bang.
Do you have a story pitch to share on Korean entertainment, Hollywood news, and more? Join in the conversation now and be part of Korea Portal.
© 2023 Korea Portal, All rights reserved. Do not reproduce without permission.