Best Netflix Original Shows To Watch On Christmas Day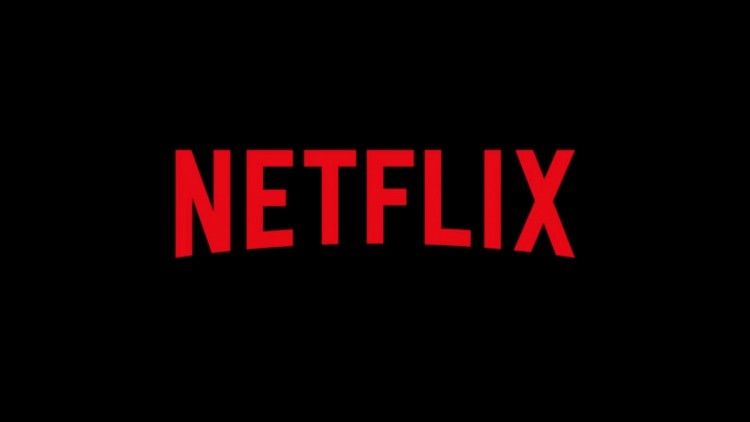 It's Christmas Eve, and this is the time when the family is together at home, cooking the Christmas dinner, wrapping up presents, perhaps hosting a small party following health protocols, and giving gifts to each other.
Everybody is on break from work and the daily grind. Take advantage of this to catch up with what everyone else has been up to. Smile together, cry together, scream together, and laugh together watching the best Netflix original shows this Christmas Eve and Christmas Day.
Set in a fictitious, frozen, and faraway land of Smeerensburg, "Klaus" tells the story of the new postman named Jesper, who makes friends with the toymaker Klaus to produce gifts and deliver them on the sleigh filled with holiday traditions. It comes from the creators of "Despicable Me," featuring voice actors Rashida Jones, Jason Schwartzman, and J.K. Simmons.
The story of "Let It Snow" is that of a group of people brought together by a snowstorm. They are high school seniors in this light-hearted film that seems to be the blend of Christmas Superband and John Hughes movies.
If you want to enjoy the mixture of National Geographic and a Netflix show, "Holiday In The Wild" is the ideal movie to watch. Kristin Davis portrays a mother who travels to Africa with her husband while their son is in college. Unfortunately, the conflict begins with the husband opting for a divorce.
Davis finds herself in an "Eat, Pray, Love," Julia Roberts kind of adventure in Africa and falls in love with Rob Lowe in the backdrop of the African grasslands, giraffes, and elephants.
"High School Musical" actress Vanessa Hudgens reprises two characters in "The Princess Switch," one of them is a princess. It takes inspiration from "The Prince and the Pauper" by Mark Twain. She takes the place of the Duchess of Montenaro, Lady Margaret Delacourt, who is desperate to take a break from the royal spotlight.
Other movies you can watch include "A Christmas Prince: The Royal Baby," "Nailed It! Holiday!," "Sugar Rush Christmas," "Home For Christmas," and so much more. Sit back, and enjoy these original movies on Netflix.
© 2022 Korea Portal, All rights reserved. Do not reproduce without permission.