Best Korean Foods Your Children Should Try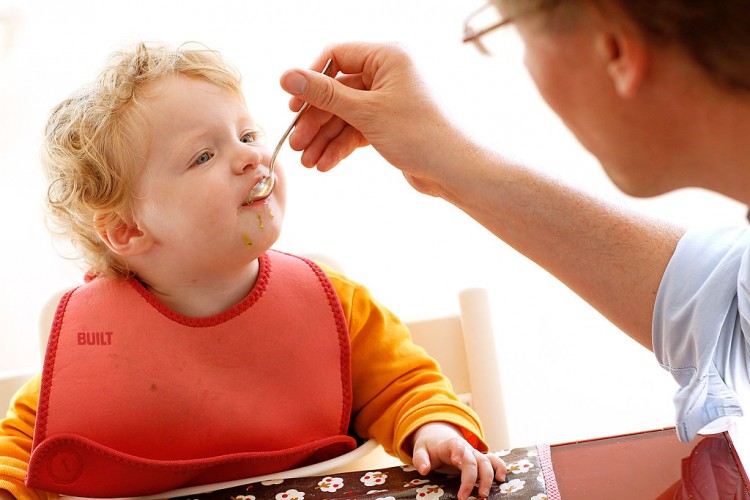 Youngsters' taste can be a little meticulous. Many kids are picky eaters, and they prefer to eat chocolates, candies, and chips over healthy foods like fruits and vegetables. These preferences are not ideal for their health, and so, parents should make sure that they give the right nutritious foods for their children.
Are Korean recipes good for them? When correlating Korean dishes with child-friendly recipes, the discussion on what more Korean food can give arises. Globally, recipes from this East Asian country are stereotyped to be just for fun, spicy, and flavorful, yet are they healthy too? There is no doubt about such types of food being healthy. In fact, dishes from Korea are considered healthier than any other Asian cuisines because of less fat. Many foods from this nation use less oil than Chinese dishes, for example.
However, they are known to be spicier compared with other cuisines. Can your children take these? Fortunately, there are child-friendly Korean recipes that can let you discover their taste for Asian dishes of these kinds.
Kimchi Fried Rice
Kimchi fried rice for kids is just like them eating their favorite bacon, eggs, and rice. You can even include Canadian bacon on thinly-sliced ham, pork, beef, and even Spam. To make it healthier, you can use tofu as your vegetarian protein source.
Korean Scallion Pancakes
Pancakes are the all-time favorite dish among children. They like to add maple syrup, butter, and sugar to their pancakes. What more if the pancakes are loaded with chocolate chips, cinnamon, strawberries, or cheese? To make the Korean scallion pancakes, you will need to prepare flour, salt, eggs, water, oil, soy sauce, or spicy dipping sauce for serving, and your scallions.
Spicy Kimchi Stew
When you introduce your children to spicy delicacies at an early age, they will love these kinds of dishes even more. You just have to be careful about having too much of the spice. This popular spicy kimchi stew is also easy to prepare. You can use beef, canned tuna, vegetables, and pork with potatoes, mushrooms, and zucchini to keep it healthy. Guaranteed, the children will love this.
Holiday Recipe For Kids: Mung Bean Jelly
As a bonus, we introduce a holiday recipe that children will surely like this Christmas. It is very easy to make. To create the mung bean jelly, you first have to combine the mung bean starch powder with water in your soup pot. Heat up to boil, stirring it occasionally. When it starts to bubble, turn down the heat, and cook for about 15 minutes. You can set aside the muk when it is thickened and bubbly.
Pour the jelly into the baking pan, transfer it over to the fridge, and once removed from the refrigerator, you can cut it into cubes. Combine the ingredients in a bowl, and pour to your plate with sliced bean jello.
© 2023 Korea Portal, All rights reserved. Do not reproduce without permission.