Prince Harry And Meghan Markle Are Reportedly Desperate To Remain Relevant After Leaving The Monarchy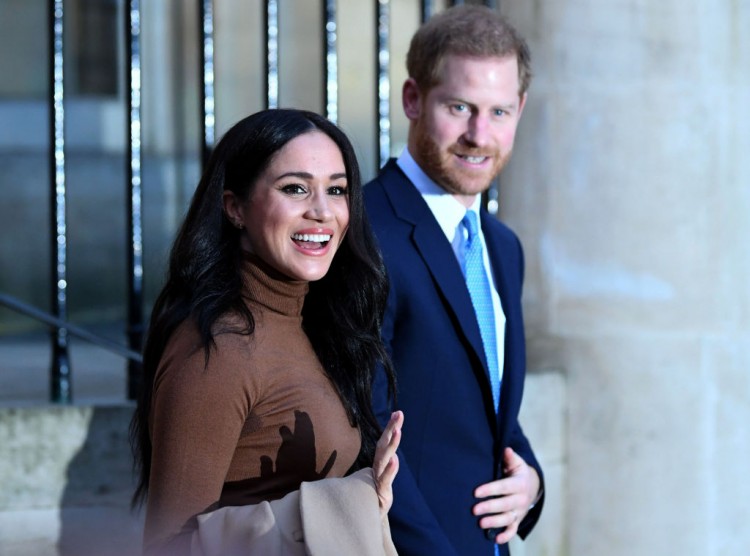 Despite making it clear that they are stepping back from royalty, it seems that Prince Harry and his wife Meghan Markle are still desperate to remain relevant.
But many believe that eventually, the public would soon forget about the Duke and Duchess of Sussex. One of these is Graham Smith, the CEO of an organization that wants the monarchy to be abolished. Speaking to the Daily Express, Smith claims that this is something that is inevitable because it was their royal position that has brought them fame. He says that in a few years, the people will see that they have nothing to offer other than their role as royals. Especially now that they have relocated to the United States and it looks like they will be staying there for a while.
But it seems that despite this assessment, the couple is still very happy with their decision. After living in Canada a few months after the "Megxit," they had made their way to California before the borders were closed at the beginning of the pandemic. They have now bought a house and even allowed Princess Eugenie and her husband to live at Frogmore Cottage, further solidifying the fact that they have no plans to go back to England anytime soon.
The couple is also serious about not letting tabloids get away with giving false news about them. Prince Harry just filed a libel case against Associated Newspapers, who published The Daily Mail. His wife also has an ongoing case against the said newspaper.
This is associated with an article that was published in October that says that the Duke of Sussex stopped being in contact with the Royal Marines after he stepped away from being a royal. Harry has other cases against The Sun and the Daily Mirror as he claims that his phone has been hacked.
© 2021 Korea Portal, All rights reserved. Do not reproduce without permission.