South Korean Presidential Office Reportedly Denies Postponement Of Trilateral Summit With Japan, China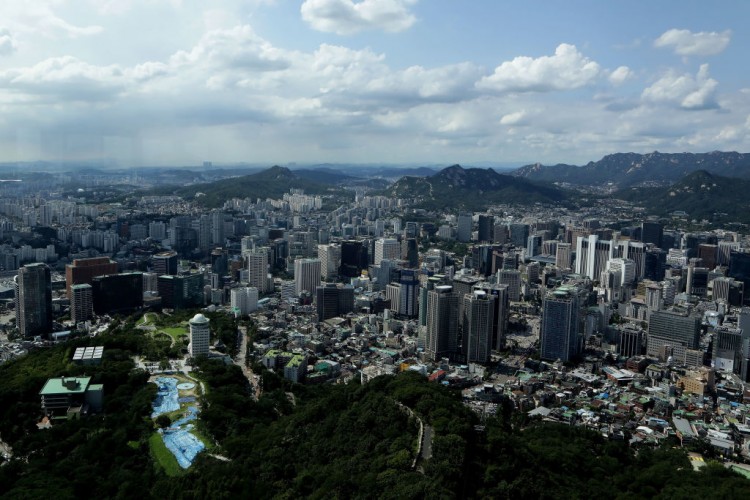 There were earlier reports that stated Japan, China, and South Korea would postpone a scheduled trilateral summit to 2021 out of the emerging tensions between Seoul and Tokyo over wartime labor. However, a separate news story on KBS World Radio is saying the South Korean presidential office is denying the report of the postponement. Does it mean it will push through according to schedule this year?
South Korea is hosting the trilateral summit this year. According to KBS World Radio, presidential spokesperson Kang Min-seok told the media in a text message that no decisions have been made with regards to the summit. It has been delayed due to the COVID-19 pandemic.
The trilateral summit will seek to warm South Korea's international relations with Japan, and even President Moon Jae-in sees this goal.
There were previous reports that claimed the trilateral summit would be canceled, and one of the reasons is that, Japan prime minister Yoshihide Suga cannot visit South Korea unless the capital city of Seoul will ensure that assets of Japan-based companies will not be seized over their hire of Korean workers during the Second World War.
Media outlet Nikkei also previously reported a senior Japanese government official saying that "it is no longer possible to hold the summit this year."
The Japanese prime minister has been "reluctant to meet" especially with the ongoing developments and current insights on the wartime labor issues.
In 2018, the South Korean Supreme Court prompted Japanese firms to give compensation to Koreans who were forced to work in factories and mines during World War II. Eventually, the district courts ruled that the Nippon Steel and Mitsubishi Heavy Industries assets were qualified for seizure to compensate.
Japan maintains that there has been a treaty with South Korea inked in 1965 that completely "settled" the wartime claims.
© 2021 Korea Portal, All rights reserved. Do not reproduce without permission.