Netizens Cite G-Dragon's Struggles In The Military As Reason BTS May Have Difficulty When Enlisted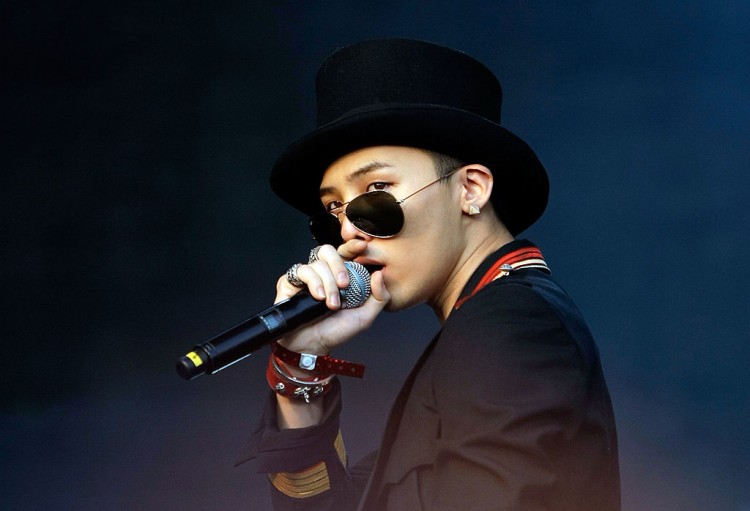 South Korea has recently passed a new law that now allowed K-pop stars to defer their enlistment date until they are 30 years old.
This law has already benefited many athletes and musicians, but the new law now includes top K-pop artists. The first people that fans see who will benefit from this is none other than BTS, arguably the biggest boy group in the world at the moment. The eldest member, Jin, is about to turn 28 and if the old rules were followed, he only has until the end of the year to enlist. But with the newly passed law, he still has two more years before he needs to fulfill his duties for his country. All the members have expressed their desire to serve their country, but now they also have a bit more time to enjoy their fame.
Korean netizens have also talked about the difficulties that the members may face in the military. They took into consideration what BIGBANG leader G-Dragon had to go through when he enlisted. He went into training in February 2018 and finished his duties by October of 2019. Even in the military, he was not exempted from the scrutiny of people. There were instances when an observation diary of the singer/rapper was done by one of his soldier friends. He wrote to his girlfriend about intimate details pertaining to G-dragon, including where his freckles were located and even about the medications he is taking.
Fans of BIGBANG have criticized the hypocrisy of the statements. They alluded to how the media and the netizens kept saying that G-Dragon was receiving special treatment in the military. He had injuries to his ankle that needed surgery and many reacted negatively when he needed to take longer breaks or be separated in the hospital due to his popularity.
© 2021 Korea Portal, All rights reserved. Do not reproduce without permission.