DC Films Updates: 'Wonder Woman 1984' Screening On HBO Max, 'The Batman' Production Wraps Up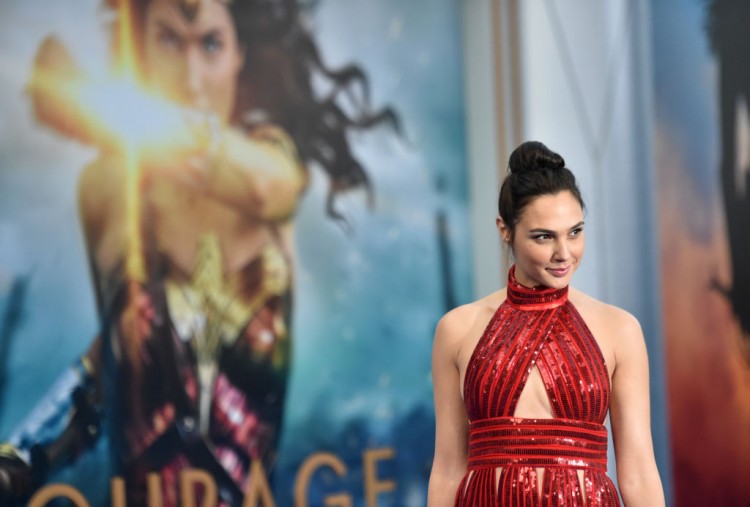 Wonder Woman perhaps has its toughest enemy yet, the COVID-19 pandemic and proving to be strong, it is prompting movies to either be postponed or shown in streaming platforms instead of in the cinemas where there are large chances of people getting the virus due to the setting.
Like Disney's "Mulan" live-action, the upcoming DC movie featuring Princess Diana of Themyscira, "Wonder Woman 1984" has been confirmed to also screen on HBO Max this December. The only difference is, it will have this option along with the screening in the usual cinemas, unlike what happened with the Disney live-action.
There are also media reports saying its launch on HBO Max is compromising Warner Bros. with $1 billion it would have grossed when the movie screens fully at the box-office.
WarnerMedia CEO Jason Kilar issued a statement. He said, "The first and most important benefit is to the fans in the form of unprecedented choice from day one."
"To provide a comparable, a little over four million fans in the U.S. enjoyed the first Wonder Woman movie on its opening day in 2017. Is it possible for that to happen again this Christmas with 'Wonder Woman 1984' between theaters and HBO Max? We are so excited to find out, doing everything in our power to provide the power of choice to fans."
Meanwhile, another DC superhero, "The Batman" is wrapping up its production after the principal photography was shut down for several months not just because of the COVID-19 pandemic, but because its titular actor "Harry Potter" star Robert Pattinson previously contracted the virus, urging its production staff to postpone and cancel its filming.
The fans will now have to wait for the theatrical release of "The Batman." It is slated to screen in June 2021, but is pushed back to March 2022.
"The Batman" is a Matt Reeves film to feature villains The Riddler, Catwoman, Carmine Falcone, and Penguin. The last appearance of The Riddler in a blockbuster movie was in "Batman Forever" in 1995, while Penguin last appeared in "Batman Returns" in 1992.
"Wonder Woman 1984" is a nostalgic film that will feature visuals from the 80s decade.
© 2023 Korea Portal, All rights reserved. Do not reproduce without permission.