Netflix Adds More Movies And Series From South Korea To Its Roster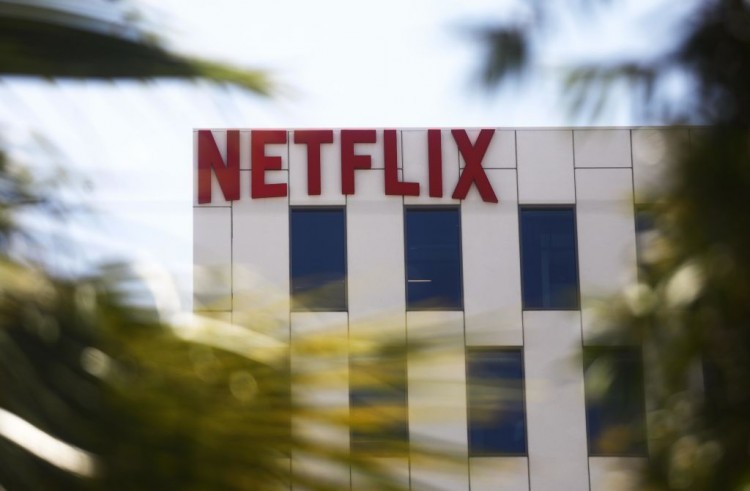 The world is not just enamored with Kpop artists. Many have also come to appreciate the films and series coming from South Korea, leading Netflix to make more investments in the industry.
The streaming company has just acquired the rights to four new series and three new movies from South Korea, as reported by Variety. Here are the descriptions and dates of release for those who are looking forward to them.
First on the list is "Space Sweepers" , starring popular actors Song Joong-ki of "Descendants of the Sun" and Kim Tae-Ri of "The Handmaiden" and "Mr. Sunshine". The big-budgeted space opera film, set in 2092, has a crew of a ragtag group of people making a living by salvaging space junk. In one of their missions, they find a young girl that turns out to be a robot hunted by the Space Guards.
The film had been postponed plenty of times. Plans keep getting pushed back due to the coronavirus pandemic until it was finalized that the film will be just released exclusively through Netflix in early 2021.
Another film that viewers should look forward to is "The Call" starring Park Shin-hye and Jun Jong-Seo. If you are more into K-drama series, "Lovestruck in the City" will be released next month. The actors in the series are Ji Chang-wook ("Healer") and Kim Ji-won ("Fight For My Way").
Netflix has recognized just how popular films and series from South Korea has been in the past years. They even established Netflix Entertainment Korea, with the branch focusing on the discovery and investment for content from the country.
Netflix has similar branches in other countries where the original content has become popular worldwide. They have one in England because of "Sherlock" and one in "Spain" because of "Money Heist".
Netflix has already invested more than $700 million dollars in the country since 2015, and South Korea is the first Asian country to have a branch of the streaming giant.
© 2022 Korea Portal, All rights reserved. Do not reproduce without permission.