SM Entertainment: Addresses Irene's Controversy, Confirms Red Velvet's Upcoming Comeback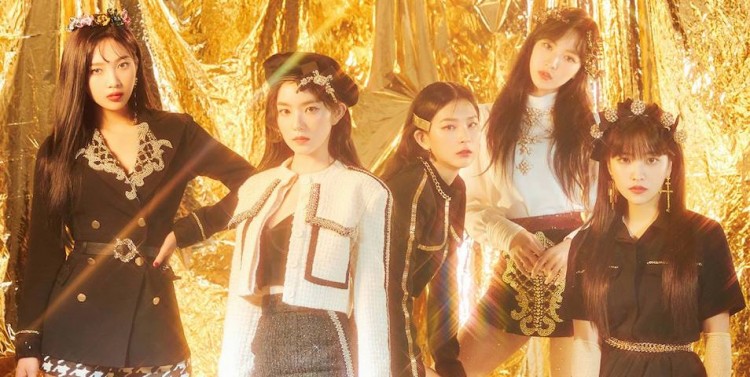 Recently, Red Velvet's Irene was entangled in an attitude controversy with a stylist that has worked with her.
While, the storm on Irene's career has calmed down after releasing a formal apology to the stylist, the CEO of SM Entertainment, Lee Sung Soo, himself has recently brought up the topic in a recent live broadcast.
During the COMEUP 2020 Conference, "Meet the Future- Post Pandemic," he acknowledged the controversy that the SM girl group has faced recently and made a sincere apology on behalf of the entertainment agency.
"Red Velvet - yes. There was a recent slight controversy, but we have already sincerely apologized to that person," he said.
Then, he went on to reveal the girl group's future plans confirming that they are preparing for a comeback soon.
"Red Velvet is planning to return as more mature versions of themselves. We hope many will show the group interest, anticipation and support." Lee Sung Soo said.
Reveluvs are excited to see a full group comeback from the SM girl group.
Although, Irene and Seulgi made a unit debut with "Monster" and "Naughty," it has been almost a year since the group's last release with "Psycho."
Their upcoming comeback will also mark Wendy's return after her accident in December 2019.
© 2023 Korea Portal, All rights reserved. Do not reproduce without permission.