Cosmetic Brand 'Clinique' Removes Irene's Ads Following Attitude Controversy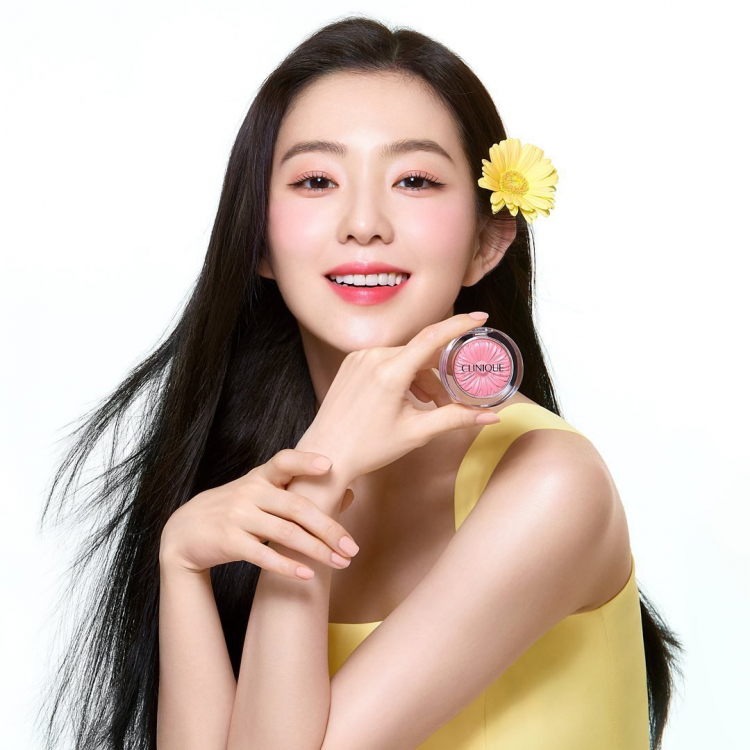 It's a rough time for Red Velvet's Irene.
Recently, Cosmetic Brand "Clinique" has been actively removing all advertisement images and posters of Red Velvet's leader on their physical stores as well as websites due to the uproar caused by Irene's attitude scandal.
Earlier this year, Clinique signed the 29-year-old idol as the exclusive model of their brand because of her "clean image."
However, due to the recent controversy surrounding the idol, Clinique has put it to themselves to remove and replace all the posters and product advertisements showing Irene as their model.
Last week, the Kpop community was taken aback when a fashion stylist and editor left a long post criticizing a celebrity for poor behavior and abuse of power.
In the post, the said editor included the hashtags "Psycho" and "Monster" which led to fans speculating that the celebrity mentioned is a Red Velvet member.
Fan speculations were answered when SM Entertainment, the company handling Red Velvet, gave a response that they were investigating the issue.
Later that same day, Irene took it upon herself to step forward and confirm that she was indeed the celebrity in the post. In an Instagram post, Irene shared her realizations as well as gave her sincerest apology not just to the editor concerned but also to everyone that has been affected by her "immature behaviour."
Since then, the editor acknowledged Irene's personal apology. She also asked fans and the public as well to stop posting malicious comments towards Irene.
© 2023 Korea Portal, All rights reserved. Do not reproduce without permission.