SM Entertainment to Chanyeol Cheating Issue: We don't have an official stance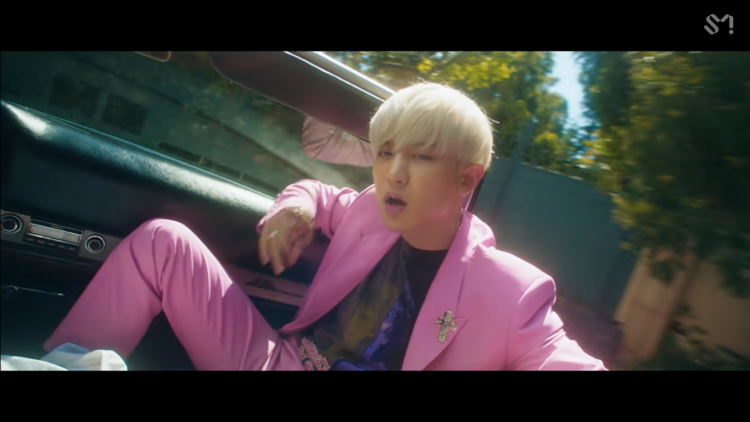 It seems as though SM is tired of putting out fire after fire.
A week after the attitude controversy that stunned Red Velvet Irene's public image, SM Entertainment is yet facing another allegations towards one of their artists - EXO's Chanyeol.
SM Entertainment gave a brief statement to the press with regards to the recent cheating scandal following a long, anonymous post allegedly from Chanyeol's Ex-Girlfriend.
They denied having any official stance on the accusations, "We do not have any official stance towards the post in question."
Also, Chanyeol, himself, has not spoken about the issue yet.
Meanwhile, a Chinese netizen on Weibo, under the name 扒圈老鬼, posted a series of claims debunking the allegations against EXO's Chanyeol. The user evidences showing photoshopped photos.
The original post accusing Chanyeol of cheating has been removed by the OP, but copies of it are still circulating on kpop forums and groups.
© 2023 Korea Portal, All rights reserved. Do not reproduce without permission.