Mnet Confirms 'Kingdom' Will Air During First Half of 2021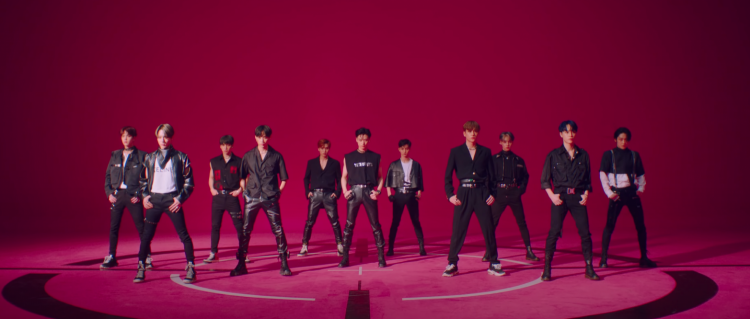 Mnet just confirmed that their show "Kingdom" will finally start filming by January of next year. A source from the channel has revealed that they are currently still casting the groups that will participate in the competition program. The first episode is expected to air in the first half of 2021.
As winners of the show "Road to Kingdom", boygroup The Boyz is sure to participate. "Kingdom" was supposed to air this year, but Mnet ultimately decided to delay the broadcast for several reasons.
One of the reasons, they claimed, is that they wanted the groups that will be participating to be kept a secret. But it proved to be impossible, with many fans even asking the entertainment agencies for news about the rumored participants. "Road to Kingdom" also had to be recorded without an audience, due to the coronavirus pandemic. The network might be making adjustments to the structure of the program instead.
"Kingdom" is the male counterpart of their succesful show "Queendom" which featured several groups and a solo artist competing in the charts and their weekly performances. The show featured Park Bom, Lovelyz, and G-Idle among others. The eevntual winner of the show was none other than Mamamoo.
© 2023 Korea Portal, All rights reserved. Do not reproduce without permission.