BTS 'Dynamite' Breaks YouTube Record for Most-Commented Clip, Again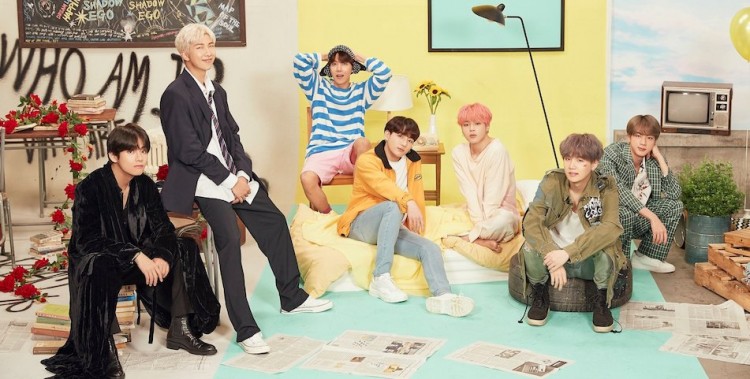 BTS is at is again. They just one-uped themselves by breaking a new YouTube record. Their video for "Dynamite" just became the most commented video clip ever with over 6.5 million comments since its release on Aug. 21.
BTS already held this feat with their video for "DNA," which gathered about 6.2 million comments on the YouTube clip.
Similarly, BTS's "Dynamite" broke the record of being the most viewed video in a 24 hour period on YouTube. And now they have made YouTube history again with a historic number of comments. Needless to say, fans absolutely love the new single.
"Dynamite" was released in late August. The vibrant track has disco dance vibes and encourages listeners to look at the bright side.
Some of the YouTube comments addressed the positivity of the song.
One fan commented: "This song is what i needed during the pandemic. I'm SO happy, i feel like dancing all day long!!!"
© 2021 Korea Portal, All rights reserved. Do not reproduce without permission.