Supermoon April 2020; Best Time to Catch Largest 'Pink Moon' of the Year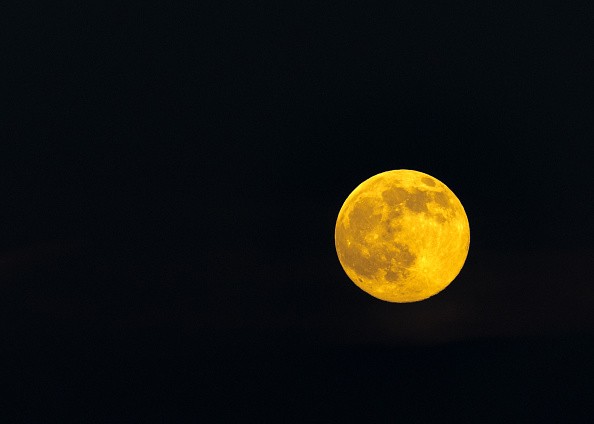 Residents at home will be treated to a supermoon tonight, April 7. This full moon, also known as the pink moon, will be the closest distance to the earth compared to the other supermoons in the line up for this year.

According to EarthSky.org, the best time to catch the supermoon tonight is around 10:35PM Eastern Time until around midnight and into Wednesday early morning.

While many have been quarantined at home for the past few weeks, now is a good chance to look up at the gorgeous night sky. The supermoon will appear brighter and closer than usual.

If you don't catch the April 2020 supermoon, look out for the next one expected to appear on May 7. October will feature a "blue moon," which means there will be two full moons within the same month. The full moons can be seen on October 1 and October 31.
© 2020 Korea Portal, All rights reserved. Do not reproduce without permission.