Coronavirus PSA Urges 'Idiots out there' to Stay Home, Featuring Larry David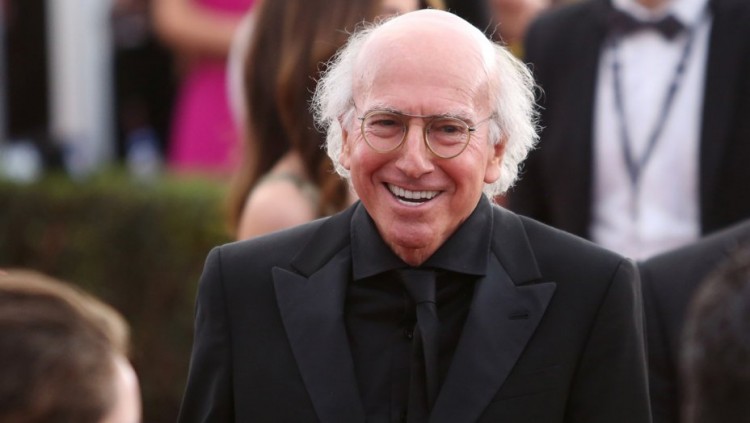 A Public Service Announcement (PSA), released by the Office of the Governor of California, encourages residents to stay home following stay-at-home orders due to coronavirus, COVID-19. The PSA released on March 31 features Larry David, star of "Curb Your Enthusiasm," sending a message to "idiots" out there.
"I basically want to address the idiots out there, and you know who you are," David said, referring to those ignoring stay-at-home orders and going outside.
"You're hurting old people like me," the Seinfeld co-creator said. "Well, not me, I have nothing to do with you. I'll never see you. But, you know, other — let's say, other old people who might be your relatives. Who the hell knows."
David urged residents to take the opportunity of a lifetime to stay home and watch TV all day.
"I don't know how you're passing that up!" David exclaimed. "Well... maybe...'cause you're not that bright. But here it is: go home! Watch TV! That's my advice to you."
Check out the funny video below.
© 2020 Korea Portal, All rights reserved. Do not reproduce without permission.