South Korea Coronavirus, Airports Require Quarantine for All International Arrivals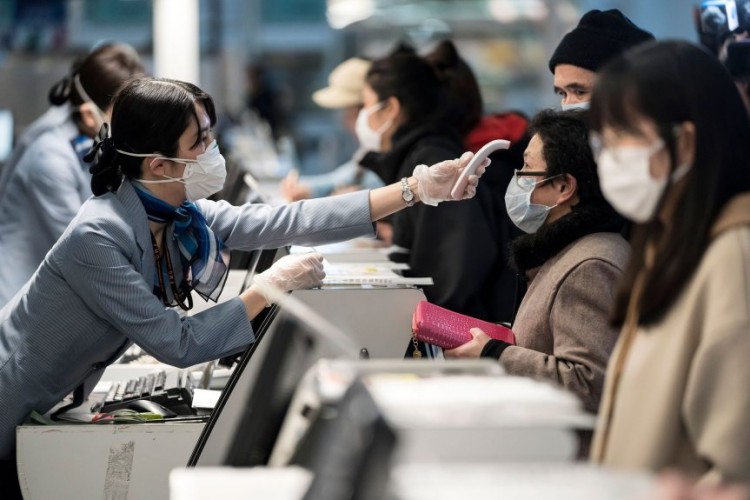 South Korea is requiring a a special quarantine for all international arrivals begining on March 19, 2020. The quarantine mandate applies to South Korean nationals as well as non-Koreans. This is a protective measure against coronavirus to isolate any new spreading in the nation.
Incheon International Airport has about 880 quarantine personnel to help with the processing of arrivals into to South Korea. The airport has also 100 temporary isolated stations for those who feel sick and are waiting to be tested for coronavirus.
Every new entrant into the nation will undergo a fever check not only at airports but also sea ports, a report from Yonhap News suggests. Anyone experiencing symptoms potentially related to coronavirus will also need to complete a health questionairre to indicate their condition and also leave their address and other contact information with authorities.
In addition, the South Korea authorities are asking for those coming into the country to voluntarily stay in a minimum of two-weeks self-quarantine and also download and app that will allow them to report their conditions to the state.
According to the Central Disaster Management Headquarters, a growing number of new coronavirus cases in South Korea have come from those who arrived recently after international travel.
© 2021 Korea Portal, All rights reserved. Do not reproduce without permission.