iKON's Koo Jun Hoe Unfollows Former YG Entertainment Boss Yang Hyun Suk & Labelmate WINNER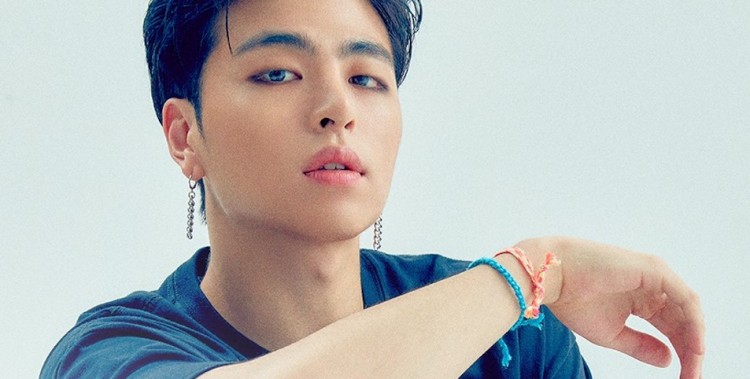 iKON member Koo Jun Hoe had made a decision that could spark another controversy on YG Entertainment. Jun Hoe recently decided to unfollow his former boss, YG founder Yang Hyun Suk, on Instagram as well as the IG account of his labelmate WINNER.
Eagle-eyed fans have noticed that the people Jun Hoe has been following on IG has decreased to 15 from its original number of 20. Apparently, Jun Hoe (also known by his stage name Ju-ne) had unfollowed Yang Hyun Suk and other YG related accounts such as WINNER.
It also appeared that he continues to follow the personal IG accounts of his bandmates Bobby, Jinhwan, Yunhyeong, Donghyuk, and Chanwoo and well as B.I. The latter has been accused of illegal drug use.
B.I had admitted on trying to purchase drugs in 2016. He, however, clarified that he did not take any drugs because he was too scared to do it. Nonetheless, he decided to leave iKON amidst the drug scandal.
The former iKON member's confession was followed by Han Seo Hee's revelation that YG Entertainment big boss Yang Hyun Suk threatened her to change her initial statement the police about B.I. Han Seo Hee also revealed that WINNER member Lee Seong Hoon did reach out to her in June 2016 and told her that B.I tested positive for drugs in their company's internal drug test.
These revelations followed by Yang Hyun Suk's resignation from his post at YG. Prior to that, the label announced that iKON will continue with its scheduled promotion as a six-member group. The "Love Scenario" hitmakers are set to kick off their Japan tour on July 27 in Fukuoka. They are slated to visit six cities in Japan for a total of 14 concerts that will conclude on September 19.
Fans of iKON are waiting for the group's comeback in May. However, group leader B.I. revealed in April that a May 2019 comeback is unrealistic for them. He said they are currently working on their new music but it is still far from being completed.
Aside from accusations that he tried to influence the police investigation on B.I., Yang Hyun Suk is also being investigated on alleged procurement of prostitution services for some foreign investigation. Former YG artist PSY has also been dragged on the case.
© 2021 Korea Portal, All rights reserved. Do not reproduce without permission.