iKON's B.I. Leaves K-Pop Group After Admitting He Wanted To Use Drugs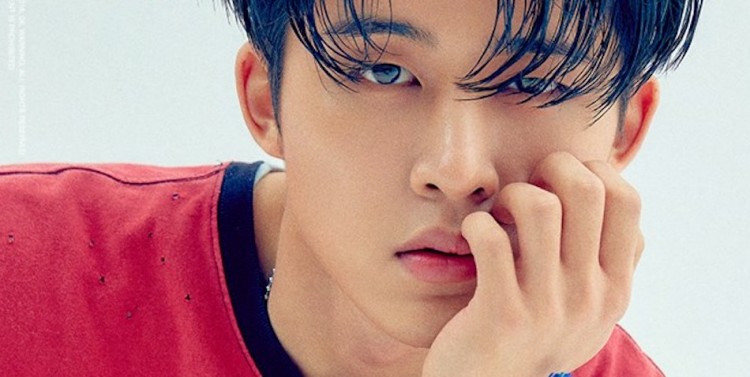 iKON leader B.I. has admitted that he experienced a desire to try illegal drugs in the past and subsequently announced his departure from his K-pop group. The announcement came after his attempt to purchase drugs in 2016 was brought to light.
In a statement that he shared on Instagram, B.I. admitted that got interested to use drugs in the past because he was in a difficult and painful time during that time. However, he said he was too scared to do it. Nonetheless, he apologized to his fans and fellow iKON members for causing trouble and for hurting them because of his inappropriate words and actions.
"It is true that I wanted to rely on something that I shouldn't have had any interest in due to going through a hard and painful time. However, I was too scared and fearful to do it. Even so, I am so ashamed and apologetic to fans who were greatly disappointed and hurt because of my wrong words and actions," B.I wrote.
Meanwhile, the variety shows where B.I. currently and would appear have already announced that the idol will be completely removed from their episodes. SBS has confirmed that B.I will be edited out in Law of the Jungle in Lost Jungle even though the other cast members may be affected. The network assured that they will plan the editing carefully so that content will not suffer.
Law of the Jungle in Lost Jungle is set to premiere on June 15. B.I was part of the second team along with Red Velvet's Yeri, Hwang Seung Eon, Heo Kyung Hwan, and more.
JTBC2 also confirmed that B.I will be removed from all episodes of Grand Buda-Guest where the singer will appear. The network added that B.I will also be edited out on the re-runs of the show's Episodes 1 and 2. The show that turned celebrities into hoteliers for abandoned puppies premiered on June 3.
B.I drug scandal started when Dispatch released a report revealing that the YG Entertainment artist was suspected of purchasing drugs in 2016. The suspicion began when a drug dealer was arrested and the police conducted an examination of his mobile phone. In it, the police found a conversation between B.I and the dealer.
The dealer added that he delivered the drugs to B.I in front of iKON's dorm in Mapo District in Seoul on May 3, 2016. However, the police did not summon the K-pop idol for investigation. It was also revealed that the dealer changed his statement on the third investigation after talking to YG Entertainment.
© 2019 Korea Portal, All rights reserved. Do not reproduce without permission.