Kang Daniel's Agency KONNECT Entertainment Hiring New Employees & Overwhelms With Applicants On First Day Of Job Posting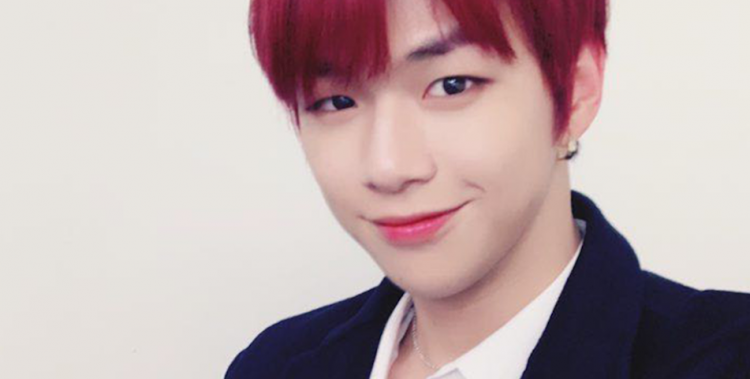 Kang Daniel's own agency, KONNECT Entertainment, is now looking for employees. The agency has posted several job opportunities on job posting websites.
Reports indicate that the KONNECT's ads became the No. 1 trending topic on job posting sites and quickly garnered thousands of applicants. According to its ads, KONNECT Entertainment is seeking to fill positions in 11 departments including management, media and content distribution, personal management, and content creation. The company is looking for global business personnel that are capable of managing activities in English-speaking countries, Japan, and China.
The job postings have also indicated that Kang Daniel as the CEO of KONNECT. It also revealed the company's logo.
It was recently confirmed that Daniel has established his own company, KONNECT Entertainment, that will focus on his promotions as solo artists. The singer earlier revealed to his fans that he is currently working on his first solo album. Additionally, Daniel also founded KD Corporation that reportedly handles everything else regarding Daniel.
The former Wanna One member has established his one-man agency after the court ruled in his favor on the injunction that he filed to terminate his exclusive contract with LM Entertainment. The ruling allows Daniel to pursue independent activities without any interference from his former agency.
Meanwhile, Kang Daniel has also been named as a promotional ambassador of Busan, South Korea. Reports indicated that Daniel, who hails from the city himself, will be formally appointed in the honorary position in a ceremony that will be held in July.
Apparently, the city of Busan hosted an event in April that allowed its locals to vote for a person that they think is the best to promote their city. Daniel has been selected to be the face and voice of Busan.
As the promotional ambassador of Busan, Daniel's task is to actively promote the city through various public activities. In a statement, Kang Daniel has expressed how grateful he is to be named as an ambassador of his own city.
He added that he is also thrilled and feel a sense of responsibility to promote the place where he was born and raised. The K-pop idol vowed to do his best to promote Busan to become a better city.
© 2019 Korea Portal, All rights reserved. Do not reproduce without permission.