Kang Daniel's Own Agency Denies The Wanna One Alum Is Going On Asia Tour Very Soon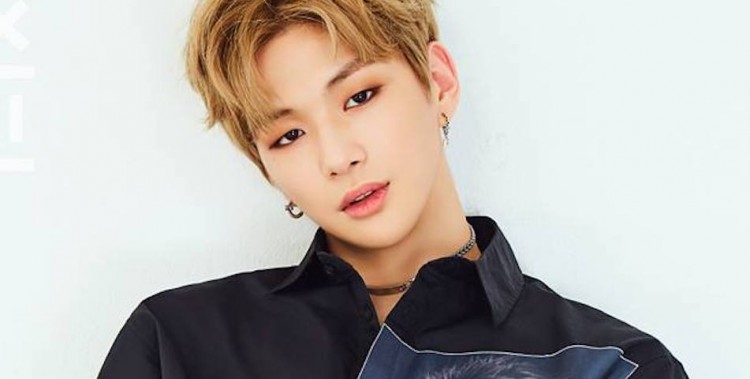 Kang Daniel is not quite ready to do an Asia tour. This is what his new-established agency, KONNECT Entertainment, stressed when rumors about the singer's plan to do an Asian tour emerged this week.
Rumors have it that Kang Daniel is planning for an Asia tour in the second half of the year. Apparently, the buzz is getting louder in the K-pop industry that Daniel's one-man agency KONNECT Entertainment is planning to promote his Asia tour soon. This quickly became a hot topic among events organizers who manage overseas stages of K-pop idols.
However, KONNECT Entertainment clarified that there is no definite date for Daniel's Asia tour or any of his activities as of yet since the company has just started. It added that the singer needs to release his solo album first before the tour.
Kang Daniel earlier revealed to his fans that he is currently working on his album and he has been actively participating in composing and writing the lyrics of his new songs. He also thanked his fans for their support while he faces a legal battle and promised them that he will make his solo debut soon.
Daniel made his first Instagram Live since his contract dispute with LM Entertainment started earlier this year. The Seoul District Courts also ruled in favor of the singer on the petition that he filed in court to terminate his exclusive contract with LM. The agency, however, filed an appeal and the court set the first appeal hearing on the case on June 12.
Meanwhile, it was also revealed that Kang Daniel did not only establish an agency that will manage his career. He actually founded a corporation and he is the CEO of KD Corporation.
According to KONNECT Entertainment, they will manage Daniel's work in the entertainment industry. KD Corporation, on the other hand, will handle everything else related to the artist. However, KONNECT clarified that although two companies are intertwined, they are set up separately after Daniel received advice from lawyers and corporate experts.
The 22-year-old singer debuted with the other members of Wanna One after winning the second season of Produce 101 in 2017. Wanna One promoted as a group for more than a year before they disbanded in December 2018. All members returned to their original agency including Daniel.
© 2019 Korea Portal, All rights reserved. Do not reproduce without permission.