YG Entertainment Confirms iKON's Japan Tour Will Continue As Scheduled With 6 Members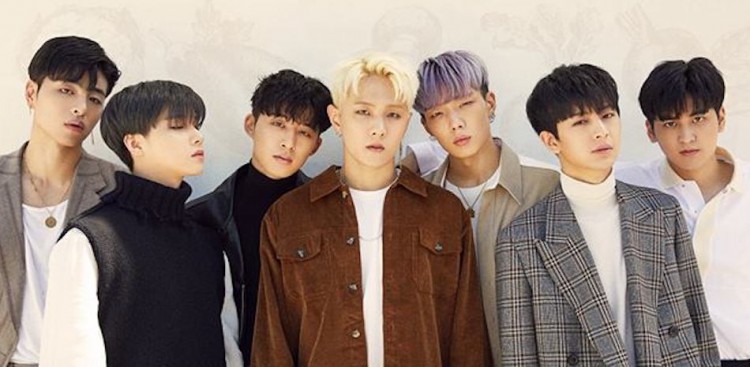 Everything on iKON activities will continue iKON except this time, without their leader, B.I. iKON's label, YG Entertainment, has confirmed that all scheduled activities of the group, including their Japan tour, will not be put on hold because of B.I's departure.
YG has released a statement assuring fans that Bobby, Jinhwan, Ju-ne, Yunhyeong, Donghyuk, and Chanwoo will be holding their Japan tour as planned even without B.I. The agency also apologized to fans for causing disappointment for the sudden departure of B.I from the group.
iKON is scheduled to kick off their Japan tour on July 27 in Fukuoka. The group will is slated to visit six cities in Japan for a total of 14 concerts that will conclude on September 19.
B.I, whose real name is Kim Hanbin, announced on Wednesday that he is leaving the K-pop group after admitted that he attempted to use illegal drugs in the past. The 22-year-old K-pop idol, however, clarified that he did not take any drugs.
Meanwhile, fans continue to express their disappointment that B.I. left the group and YG Entertainment terminated his contract. Fans are upset that YG immediately terminated B.I's contract just hours after the drug scandal rocks Korea's entertainment industry while its other artists who were involved in drug scandals are still with the agency.
Many fans stressed that B.I. admitted on trying to use drugs but never actually used any. Some also started a petition on Change.org stating that Hanbin should not leave iKON. So far, almost half a million fans have signed the petition.
In related news, the Gyeonggi Southern Provincial Police Agency has released a statement about the possible reopening of investigation on B.I. and the drug dealer who revealed that he sold LSD to the singer in 2016. The police are receiving backlash after it was revealed that they did not investigate B.I at the time even though they have knowledge about the drug purchase.
Upon the arrest of the dealer, identified as "A," in 2016, the police found a KakaoTalk conversation between him and B.I on his phone suggesting that the latter is trying to purchase drugs. "A" also revealed in the initial investigation that delivered the drugs to the singer.
© 2020 Korea Portal, All rights reserved. Do not reproduce without permission.