AB6IX's Lee Dae Hwi Addresses Gay Rumors + Admits He Wants To Date & Get Married In The Future For A Specific Reason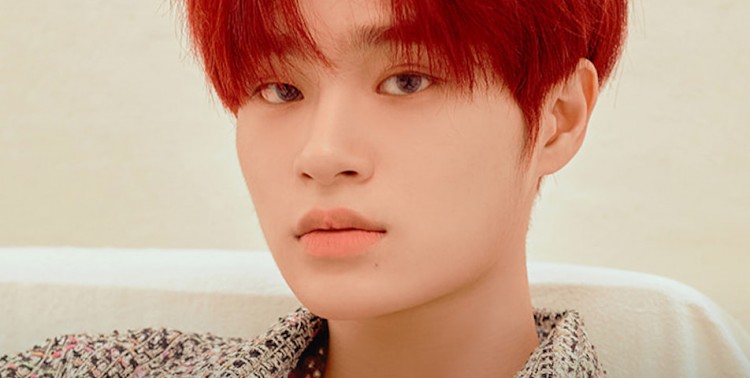 AB6IX member Lee Dae Hwi has revealed that he is taking action by himself on the malicious comments that he receives. He cited the comments about his sexuality as the most offensive and groundless ones.
During his appearance in Radio Star, the former Wanna One member address the gay rumors that he said has been going around since his debut days. Dae Hwi decided that this has to stop and he is already taking action about it.
Dae Hwi revealed that he always click the "Report" button whenever he receives a malicious comment about him and his fellow members. He also had asked their label to report the haters.
Dae Hwi also reiterated in the show that he is not gay and he plans to get married and have children someday. The singer-songwriter revealed that he hopes to start dating after his fifth anniversary as an artist.
However, Dae Hwi will not leave his fans behind this important event in his life. The singer revealed that he plans to discuss with his fans when he can start dating or if he already planning to get married. However, he also clarifies that he will not plan to date if his fans would not like it.
"This could be a dangerous subject for an idol but I'm an only child in my family. My family tree branch cuts off here if I die without having any sons or daughters. So I want to discuss with my fans about when I can start dating or get married," Dae Hwi said.
When talking about dating, AB6IX label Brand New Music founder Rhymer interrupted Dae Hwi. Rhymer hilariously said before Dae Hwi talks to his fans about dating, the singer should talk to his CEO first, which is Rhymer.
Dae Hwi explained that he thought about dating as some senior artists told him that it can help him in writing lyrics. The singer-songwriter, later on, said his dating plans is happening Meanwhile, Dae Hwi also shared some inside stories during the last day of Wanna One's concert series earlier this year. He revealed that everybody cried at the time. He remembered that former bandmate Kang Daniel even cried with the staff members.
Dae Hwi added that they had a chance to have a get together before Yoon Ji Sung's enlistment last month. He said they went out for a meal at Hong Suk Chun's restaurant.
© 2023 Korea Portal, All rights reserved. Do not reproduce without permission.