'Produce X 101' Asks Labels For Thorough Trainee Evaluation As Another Contestant Accused Of Bullying Behavior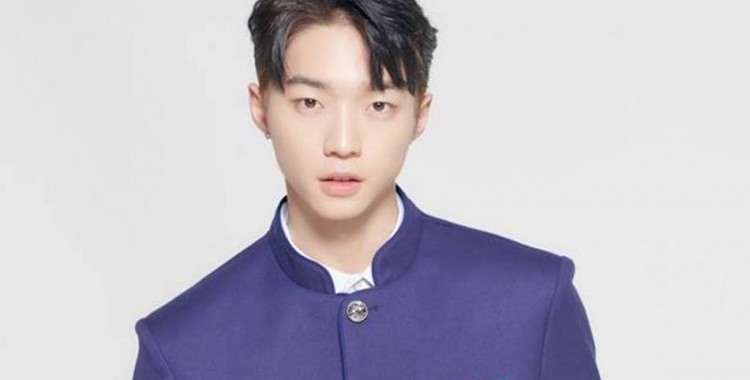 Korea's survival reality show Produce X 101 has asked the different talent agencies to review the background of their trainees more thoroughly after the recent Yun Seo Bin's controversy. Meanwhile, another contestant of the show has been accused of bullying and racism during his high school years.
Allkpop cited an insider who revealed that the producers of Produce X 101 have requested labels to check the personal lives of the trainees more thoroughly. The request was made following the controversy on JYP Entertainment former trainee Yun Seo Bin. The aspiring idol was earlier accused of being a notorious bully during his high school years and has participated in underage drinking and smoking.
Yun has admitted to his past misconduct and apologized to JYP Entertainment and Produce 101 for the controversy that he caused. Yun also explained why he changed his name from Yoon Byung Hwee to Yun Seo Bin. He said it was because his name is difficult to pronounce and a fortune teller also told his parents that his name will not bring luck to him.
"I apologize. It's true I partied in high school, and I'm still reflecting on it a lot. I apologize to JYP Entertainment and the Produce X 101 production team because of all this," he said.
JYP earlier revealed that they have terminated Yun's contract and he will also drop from the reality show. Produce X 101 also announced that they will edit all the future episodes that already been recorded with Yun on it.
Meanwhile, another Produce X 101 contestant is also now under fire for his behavior in the past. ESteem Entertainment trainee Park Yuri is accused of being a bully and racist after a schoolmate of him revealed his attitude in high school.
An Indonesian exchange student who studied in the same class as Park claimed that the aspiring idol always judges people based on their looks. In one instance while doing group work with Park, she claimed that trainee told their Russian groupmate that the Ukranian and Norway members of their group are ugly.
The ESteem model has always been compared to iKON member Bobby but he doesn't take it as a compliment. He once posted a photo of him side by side with a photo of Bobby. In the caption, he asked his followers if he and Bobby are really look alike and included the hashtag #notmybias. The post has been deleted since.
© 2020 Korea Portal, All rights reserved. Do not reproduce without permission.