'My Fellow Citizens!' Episodes 13 & 14 Spoilers: Mi Young Will Look Deeper Into Her Husband's Real Job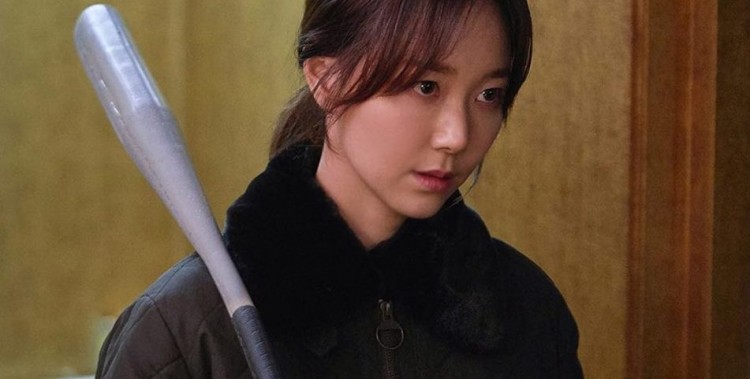 Yang Jung Kook and Kim Min Young's marriage will hit rock bottom when the latter finally confirmed the real job of her husband. It looks like Min Young will also launch an operation to stop Jung Kook's scamming operation in this week's episodes of My Fellow Citizens!.
In the previous episode, Jung Kook (Super Junior member Choi Siwon) has decided to run for a seat in the National Assembly to save his life and the lives of his loved ones. He revealed it to his wife, Kim Min Young, but the police detective has expressed her disagreement about Jung Kook's decision.
Min Young later found out that what loan shark heiress Park Hoo Ja (Kim Min Jung) told her that her husband is actually true. Hoo Ja earlier told Min Young that Jung Kook is a con artist.
She personally witnessed Jung Kook with known con artists Charles (Yang Dong Geun) and Hwang Seung-Yi (Lee Joo Myoung). The two are the same con-artists that Min Young's team have been investigating for scamming real estate investors. Along with Jung Kook and his friends is Choi Pil Joo (Heo Jae Ho), the same man who threatened her and has a connection to Hoo Ja.
In the upcoming My Fellow Citizens! Episodes 13 and 14, police chief Kim Kyung Ae (Gil Hae Yeon) advises Min Young to be rational if she wants to catch her husband's group. But Min Young admitted that she can't be rational if her husband is involved in illegal activities.
Min Young's team at the Intellectual Crime Investigation Department is seen heading to somewhere. It looks like they are about to raid a sauna but it looks like things will not turn as they want it to be.
Elsewhere, Jung Kook will attend his first ever debate. However before the debate stated, former Assemblyman Kim Joo Myung (Kim Eui Sung) informs Jung Kook that they filed a civil complaint against Min Young. It is unclear what the complaint is all about but one thing is certain, Jung Kook goes ballistic about it.
He tells Joo Myung that he can't trust them anymore and he decides to do what he wants instead of following orders from the former Assemblyman and Hoo Ja. This could mean really bad for Joo Myung and the loan shark heir if Jung Kook loses the election. My Fellow Citizens! airs Mondays and Tuesdays at 10 p.m. KST on KBS 2.
© 2020 Korea Portal, All rights reserved. Do not reproduce without permission.