Korea's Police To Seek For Arrest Warrant Of Former BIGBANG's Seungri On Prostitution Solicitation Charges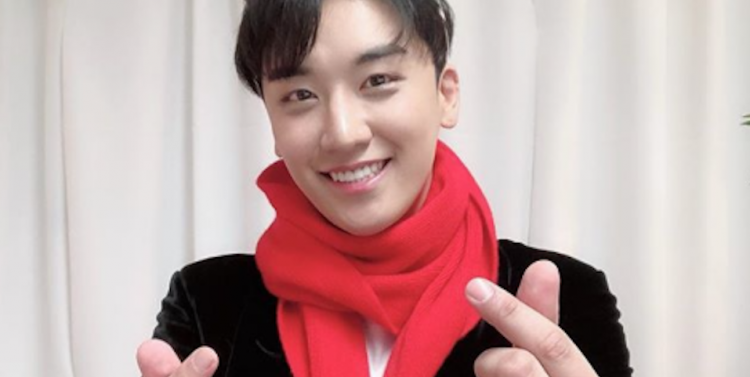 The Seoul Metropolitan Police Agency is now preparing to apply for an arrest warrant of former BIGBANG member Seungri. The police revealed that they have already acquired the financial transaction records that show Seungri paying large amounts of money to women who work for several adult entertainment centers.
Apparently, the K-pop idol invited eight women from adult entertainment centers to attend his birthday party in Palawan in the Philippines in 2017. The women already provided their testimonies to the police stating that Seungri never forced them to have sex with any of the male investors that also attended the party.
The police said even though Seungri did not directly order the women to be prostitutes, the fact that they are employees of adult entertainment business and are not considered as close friends of Seungri but were invited to the party and had all of their expenses paid for by Seungri, it means prostitution solicitation. Based on the financial documents, it revealed that the amount of money that was sent to the female adult entertainment employees was just too much for travel expenses.
The police said they are planning to request an arrest warrant for Seungri on basis of prostitution solicitation. They added that the request for the arrest warrant will be made as soon as the investigation into the matter is complete.
Seungri is estimated to had spent 600 million won (approximately $527,385) on his birthday party in 2017. The singer claimed to have paid all of the attendees' travel expenses but denied the allegation that he mediated in prostitution.
Meanwhile, YG Entertainment has responded on reports that Seungri allegedly used funds from Burning Sun club to pay for his the monthly salary of his manager, Mr. Ji. According to the label, Mr. Ji was Seungri's manager during the time of his employment with YG hence his salary was paid by the company.
YG admitted that had no idea that Mr. Ji was also employed at Yuri Holdings or that he had received a separate salary from Seungri's businesses. YG said they found it when the Burning Sun controversy broke out and Seungri's exclusive contract with the label has been terminated. Mr. Ji's employment with YG has been terminated as well.
According to MBC's Newsdesk's report (via Soompi), if it is proven that Mr. Ji received his salary from Burning Sun and not Seungri or YG, the singer could be charged with embezzlement. Aside from prostitution solicitation and embezzlement, Seungri is also facing charges for distributing illegal video footage, tax evasion, and violation of the Food Sanitation Act.
© 2019 Korea Portal, All rights reserved. Do not reproduce without permission.