'NCIS' Renewed For Another Season; Lead Actor Mark Harmon Signs New Deal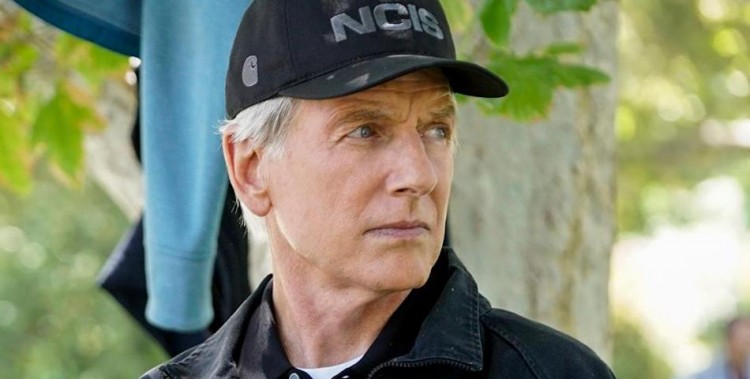 NCIS and Mark Harmon are not going anywhere. CBS has renewed the series for Season 17 while it's lead actor and executive producer Mark Harmon signed a new deal.
Fans will be watching more of the original NCIS team as CBS has announced the renewal of the series for another season. It is the first in the franchise to have renewed. The fate of its spin-offs, NCIS: Los Angeles and NCIS: New Orleans, are expected to be revealed in the coming days.
The NCIS renewal did not come as a surprise to many as the TV series has been known as one of CBS's top-rated shows. In its current Season 16, NCIS is averaging 16 million viewers and continues to be the most watched drama and second-most watched entertainment series in TV today. CBS's The Big Bang Theory holds the top spot.
According to Deadline, NCIS is also one of the most-watched primetime series across CBS' digital platforms. Additionally, it continues to sell huge internationally as it is being broadcasted in over 200 territories.
"NCIS has been a global juggernaut for almost two decades. Its viewers are clearly the most loyal of any drama on television. They are passionate about the characters, the plot lines, and the storytelling. We owe a huge debt of gratitude to the gifted production team, and the cast, led by the extraordinary Mark Harmon," President of CBS Entertainment Kelly Kahl said about the series renewal.
The details of Harmon's new contract has not been revealed. But to have an idea, the actor is one of the highest paid broadcast drama actor today. In 2017, Harmon is the second highest paid actor on TV dramas. Harmon is reportedly making $525,000 per episode of NCIS.
Harmon's new deal with NCIS will also put speculations to rest that he is leaving the series. Rumors that the actor is leaving NCIS has been circling around for years now. Aside from NCIS, Harmon is also set to produce the upcoming CBS's crime drama, Prey, which on former journalist John Sandford's best-selling novels.
NCIS Season 16 airs every Tuesdays at 8/7c on CBS. In the upcoming Season 16 Episode 20, Harmon's character' Agent Leroy Jethro Gibbs will be the center of the story.
The team will investigate some human remains that were discovered at a construction site. They will ID the remains belong to a female Marine Major who is believed to have been killed in the 9/11 attack on the Pentagon. Evidence will reveal that she did not die in the attack and instead, she was murdered. NCIS Season 16 Episode 20 will air on April 16.
© 2019 Korea Portal, All rights reserved. Do not reproduce without permission.