'This is Us' Actor Justin Hartley Reveals What He Thinks About James Bond Rumors; 'Bond 25' Release Date Delayed Further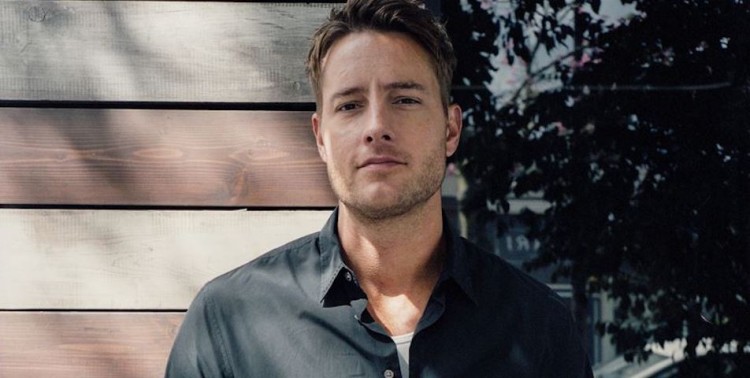 This Is Us actor Justin Hartley has a "cool" reaction when he was asked by Ellen DeGeneres about the James Bond rumors. He simply said "cool" when the host told him that he is the shortlist of actors that are being considered to play the iconic character.
Hartley appeared on The Ellen DeGeneres Show this week and the host immediately asked the actor about the rumor. Then DeGeneres handed Hartley a martini to prepare him for the James Bond role. DeGeneres said she wants to see if The Young and The Restless actor can pull off the suave and charismatic manner of Bond.
Hartley then delivered the classic 007 line: "This is Bond, James Bond." However, he comically fumbled while taking a sip of Bond's favorite drink and it splashed over the sides.
DeGeneres also celebrated Hartley's recent birthday by showing a shirtless photo of the actor but it was photoshop to add a birthday cake over the critical area. Hartley jokingly said he is not so sure now if he is still in the running for the Bond role after DeGeneres showed the photo. The host, however, disagreed and said the This Is Us star now have a higher chance to get the role.
Rumors on who could be the next Bond after Daniel Craig have been swirling for quite some time now. Aside from Justin Hartley, the latest actor that is included in the long list of possible candidates as Craig's replacement is Game of Thrones and Bodyguard actor Richard Madden.
However, it appears that there will be a delay on Craig's time to step down as the iconic British spy. Producers Michael G. Wilson and Barbara Broccoli revealed on their latest tweet that Bond 25 will be released on April 8, 2020, instead of February 2020.
Bond 25 release date has been delayed already in the past. It was originally slated to premiere in November 2019 but the production has temporarily put on hold when director Danny Boyle departed the production in August 2018. True Detective director Cary Fukunaga eventually replaced him.
Bond 25 did not say what caused the delay but there have been speculations that the movie will undergo script changes. The Playlist reported that The Bourne Ultimatum's Scott Z. Burns has joined the production to do the rewrite work. According to Esquire, Burns is known in Hollywood as one of the top emergency rescue script doctors in the business. He had worked on Ocean's 12 and Rogue One: A Star Wars Story.
© 2020 Korea Portal, All rights reserved. Do not reproduce without permission.