'The Crowned Clown' Episode 12 Spoilers: Ha Seon Survives Another Assassination & Faces New Rebellion & Conspiracy Back Home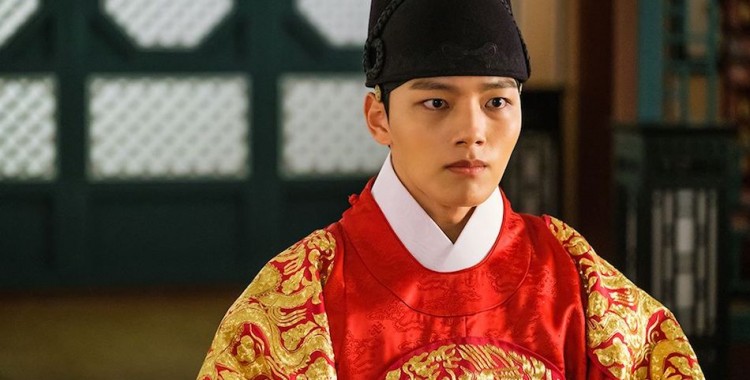 Ha Seon survives another assassination attempt that is intended to King Yi Heon. Meanwhile, Queen So Woon will return to the palace in the upcoming The Crowned Clown Episode 2. It seems like she will help Ha Seon resolve the new rebellion and face the King's new adversary.
The conspiracy to topple the King from his throne thicken in next week's episode of the tvN period drama. Former Left State Councilor Shin (Kwon Hae Hyo) and Queen Dowager (Jang Young Nam) find a new ally against the King: the Ming envoy.
Chief Royal Secretary Lee (Kim Sang Kyung) earlier vowed to the envoy that the King will meet him at the palace on their original meeting date. Secretary Lee will be put in a compromising position when the Ming envoy arrives at the palace on the day of the meeting but the King is not around to welcome him.
Clearly, Ha Seon (Yeo Jin Goo) will deal with the Ming envoy once he returns to the palace. But this is not the only pressing matter that the King needs to address swiftly. In a teaser for Episode 12, Chief Royal Secretary Lee also informs Ha Seon that another rebellion is brewing against the throne.
Ha Seon will come to a realization that he needs to be tougher on his decision and "cut off all his connections" so he can bear the weight of the responsibilities of a king. The good news is that it looks like he will get the support of Queen So Woon (Lee Se Young) this time.
In the previous episode of The Crowned Clown, Ha Seon and the Queen had a falling out after the latter found out the King's real identity. So Woon left the palace and stayed with her father for the meantime. Ha Seon followed her.
So Woon tried to kill herself by jumping off a cliff but Ha Seon managed to grab her in time. He begged for her forgiveness and not to kill herself. While having an emotional moment on the edge of a cliff, an arrow struck the King on the back.
Meanwhile, Shin gets his hand on the dagger that Ha Seon's sister, Dal Rae (Shin Soo Yun), got from King Yi Heon. It is still unclear how Shin gets hold of the dagger.
The Crowned Clown Episode 12 will air on February 18 at 9:30 p.m. KST. The tvN K-drama airs new episodes every Mondays and Tuesday.
© 2019 Korea Portal, All rights reserved. Do not reproduce without permission.