'This Is Us' Showrunner Assures The Mystery On Nicky's Story Will Be Revealed When Show Returns In 2019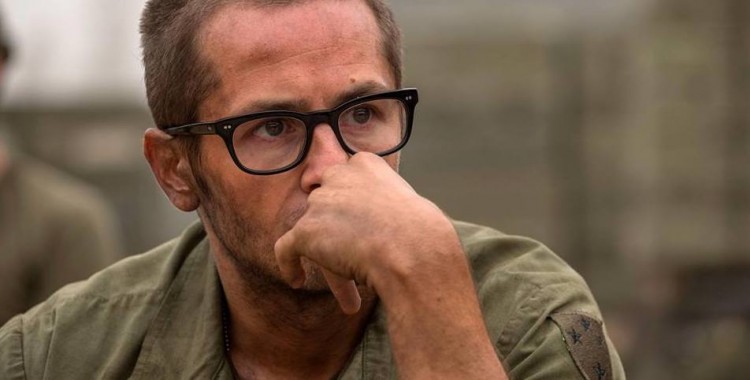 This Is Us Season 3 has dropped almost everything in its fall finale. Yet it still left too many questions particularly about Jack's brother, Nicky. The good news is that all of these questions will be answered when the NBC drama returns in January.
In the recent episode of This Is Us Season 3, Kevin finally found out that his long-presumed dead uncle, Nicky (Michael Angarano), actually survived the Vietnam War. On how did he do it, is still a big mystery. The episode also hinted that Nicky not only outlived his brother, Jack (Milo Ventimiglia), but he might still be alive in the present day.
This Is Us creator Dan Fogelman, however, assured to Deadline that "the big mystery questions" surrounding Nicky's story will be answered within the first couple of episodes after the show's winter break. He also indicated that Nicky would become a part of the series' present-day storyline.
In the upcoming episodes, Nicky will be played by Dallas Buyers Club actor Griffin Dunne in the present time. He will be joining the show in a recurring role.
Additionally, Episode 9 also finally revealed the "her" that future Randall (Sterling K. Brown) and Tess (Iantha Richardson) have been talking about in the flash-forward scene in the Season 2 finale. In the midseason finale of This Is Us, titled "The Beginning is the End is the Beginning," viewers got a glimpse of future Beth (Susan Kelechi Watson) which means she is not the one her husband and daughter are talking about.
It was later revealed that the three of them are all going to see "Randall's mother." Co-showrunner Isaac Aptaker confirmed that the "mother" in the conversation is Rebecca (Mandy Moore) and not Randall's biological mother.
Moreover, the episode also offered some hints on how painful and sad the future Pearson may look like. The older Randall and Tess scene suggests that the former and Beth may not be together in the future. In the scene, Randall told her daughter to inform her mother that they were on their way which suggest the two are not talking anymore but probably still civil when they see each other.
Moreover, Episode 9 also hints that Rebecca may be suffering from Alzheimer's disease as Beth asked her assistant if she bring her the game of Pin the Tail on the Donkey. It was a childhood game of the Big 3. They used to play it at birthday parties.
This Is Us Season 3 will return will brand new episode of January 15. The drama airs every Tuesdays at 9 p.m. on NBC.
© 2023 Korea Portal, All rights reserved. Do not reproduce without permission.