'Supernatural' Season 14 Spoilers: Series Boss Reveals There Will Be More Episodes Without Dean Winchester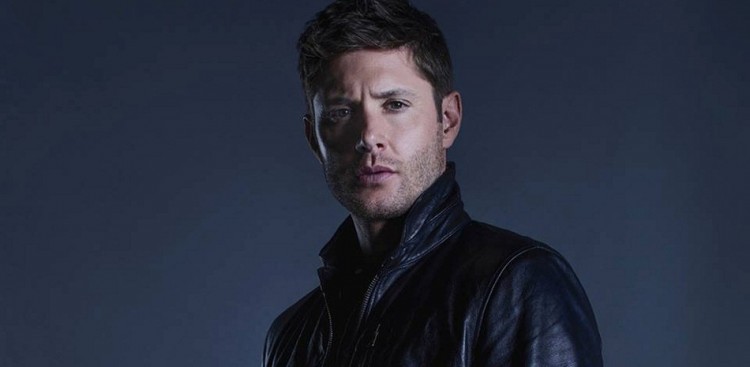 It is confirmed that it will take a while before fans they could watch the funny and kind-hearted Dean Winchester again in the upcoming Supernatural Season 14. Although Jensen Ackles will appear in Season 14 episodes as Sam's older brother, he is not exactly Dean but more of archangel Michael. This means the Winchester brothers will not be on the same corner this time around but rather one is fighting the other.
Over the years, viewers have seen Sam (Jared Padalecki) and Dean (Jensen Ackles) transformed into a different person (or creature). Sam has been soulless at one point, but he was still Sam. When Lucifer had him, Sam took back control of his body to open the cage.
When Dean became a demon, there was still a good part of him. But in Season 13 finale, Michael took control of Dean's body and this is where everything changes. Co-showrunner Andrew Dabb has revealed that what the brothers have experienced in the past is totally different in Dean's condition right now.
"We've taken Sam away for little chunks of time here and there, but never in a huge way. He's been soulless and things like that, but he's still kind of present. Demon Dean was kind of a one-episode thing, and largely, the action happened off-screen," Dabb told TVLine.
Dabb admitted that creating a story without Dean is difficult since the show is built in two pillars-Sam and Dean. The Winchester brothers are the only two characters that have been in every single episode of The CW fantasy series. Losing one of them completely is something that they haven't done before. But it also brings excitement for everyone on set to introduce a new character.
"It's challenging to write episodes without Dean Winchester in them because he is such a fundamental part of the show. But it's also exciting [for] Jensen and us [to have] the opportunity to play around with this new character," Dabb said.
He also praised Ackles for doing the Michael character really well. He admitted that another upside of having one of the original cast playing villain this season is that they don't have to build a bad guy character anymore. This season's villain is already fan-favorite and that is Dean.
Don't miss Supernatural Season 14 premiere on October 11 at 8/7c on The CW. Meanwhile, the Blu-ray and DVD set for Season 13 will be available starting on September 4, 2018.
The set includes some of the deleted scenes including a moment when Lucifer (Mark Pellegrino) shed tears. The scene is from Episode 18, titled "Bring 'em Back Alive," in which Lucifer search for his missing son Jack as he rules heaven at last.
© 2020 Korea Portal, All rights reserved. Do not reproduce without permission.