K-Drama 'Time' Lead Actor Kim Jung Hyun To Leave TV Series Due To Health Concerns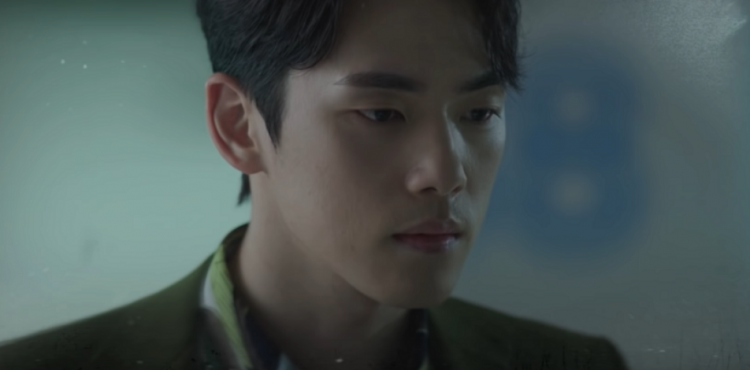 Girls' Generation member Seohyun's K-drama Time is one of the hit series today. But its lead actor Kim Jung Hyun will not be able to finish filming the series. The actor will soon leave the show due to a health problem.
Kim's agency O& Entertainment announced that the actor will exit the series anytime soon. The company explained that Kim has been filming Time while receiving treatment to make sure that there will no delay in the production. It added that the production team also made the necessary schedule adjustments to accommodate Kim's wishes to finish filming his part in Time.
However, his camp and the production team have decided that it will be best for Kim to take a break as per his doctor's recent diagnosis. O& Entertainment did not elaborate on the illness that Kim is facing at present but mentioned that the actor needs "psychological and physical rest."
"Actor Kim Jung Hyun is inevitably leaving due to health problems ... Due to the doctor's recent diagnosis that he needs psychological and physical rest, his departure has been decided after much discussion with the production team," the agency said in a statement (via Soompi).
It was previously reported that Kim has been suffering from eating and sleep disorders. O& Entertainment did not say when will be Kim's last episode. It was also reported that the script of Time will be changed instead of bringing in a new actor in the K-drama.
Meanwhile, Time production staff praised the actor for his determination to finish the filming of the Korean drama. Kim is also lauded for his skillful portrayal of the role Cheon Su-ho, a second-generation chaebol who does not have much time to live.
Time is about a man who is running out of time due to a terminal illness. His mission is to help a woman, Seol Ji-hyun (Seohyun), whose life was destroyed because of him. Ji-hyun becomes the breadwinner of her family at a young age. She hasn't moved on in life since the murder of her sister. Su-ho intends to do everything to fix Ji-hyun's life.
Time is currently airing on Korea's MBC network every Wednesdays and Thursdays at 9:55 p.m. KST. It will be backed on August 29 for Episodes 17 and 18 after it took a break last week due to the coverage of 2018 Asian Games. The 31-episode series premiered in June and is scheduled to run until September 20.
© 2020 Korea Portal, All rights reserved. Do not reproduce without permission.