BIGBANG 2018: Here's Why VIPs Couldn't Wait For T.O.P's Return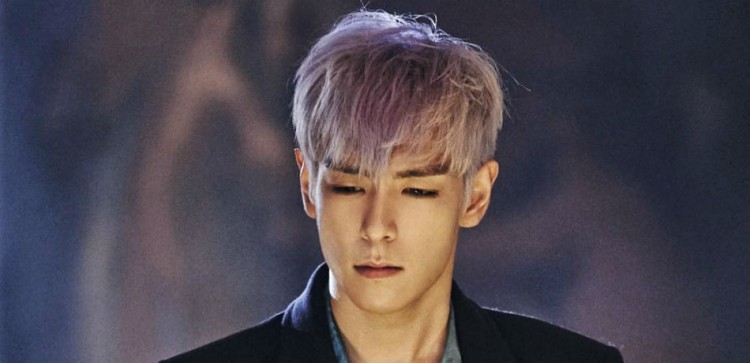 Being the oldest member and the first one to join the military, T.O.P will be returning much earlier than G-Dragon, Taeyang, and Daesung. Youngest member Seungri has yet to enlist. Now, fans are just counting down the days to see T.O.P complete his compulsory duties and be active on social media and the entertainment world once again.
Anyone would agree that T.O.P has a one of a kind personality. He could be very shy, hyper, weird, cool, and savage all at the same time. But this is exactly why fans love him.
Despite being known for his visuals, T.O.P doesn't mind looking silly in front of the camera. In fact, he would make faces to make others laugh. He is also very known for his hilarious dance moves.
T.O.P is not a bad dancer. If you watched his earlier videos when BIGBANG was still a fresh group, you will see clearly that he could dance well. However, as the group became successful and had been traveling the world to do events and concerts, he started to not care about choreography and just do his own thing.
While other groups would spend hours and hours practicing to look in sync in their dance moves, G-Dragon, Taeyang, Daesung, and Seungri already gave up on T.O.P. While the rest of the BIGBANG boys dance together well like a real group, T.O.P would always look like he had a world of his own.
And with his deep voice, people just couldn't help but laugh out loud every time he tries to sing in a higher key. Even the other BIGBANG members, who are already used to his silliness, still laugh every time he does it.
The 30-year-old rapper, singer, songwriter, record producer, and actor also posts almost regularly on Instagram, from arts to wine, to food, etc. Plus, T.O.P replies to comments and would give some savage response at times.
T.O.P also loves telling stories, which is why fans couldn't wait to hear him share his military experiences. As if these reasons are not enough, Korea Portal previously shared a leaked unreleased song of T.O.P, making VIPs miss him even more.
© 2023 Korea Portal, All rights reserved. Do not reproduce without permission.