CL Shocks Everyone With Weight Gain, Fans Worried About Former 2NE1 Star's Health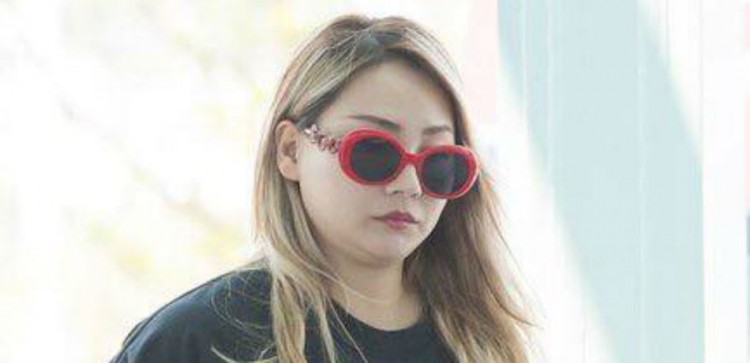 Fans are so used to seeing CL remarkably fit ever since they first laid eyes on her as a member of 2NE1 from 2009-2016. However, the YG Entertainment star worried a lot of supporters after seeing photos of her appearing to have gained weight.
Netizens had mixed reaction after photos of a much-heavier CL emerged online. Some were shocked about CL's weight gain, but they were more understanding with the situation.
"She's not doing promotions right now, so it's understandable!" One fan said. "It's okay to gain some weight. If she feels uncomfortable, she can lose it. No need for anyone to get in their business," another one posted. One fan even asked, "What's the big deal?"
The comment is indeed correct, gaining weight is not supposed to be a big deal. Unfortunately, in the industry that CL is a part of, winning or losing weight is a headline.
With that said, CL's weight gain instantly became the talk of the town. Others even expressed concerns over the health of the 27-year-old singer-songwriter and rapper.
"She must be under too much stress… asking YG when her album will be coming out… I heard she's living alone abroad… She doesn't like places with a lot of people and is extremely cautious in case she might make a mistake… I feel so bad for her… maybe she relieved her stress by eating… I hope she cheers up!" one fan shared. "Rather than coming as a shock, this is somehow making me feel worried that she may be going through a very difficult time…" another one commented.
As it turns out, CL's weight gain was a result of her move to the United States. The former 2NE1 star had been living abroad for quite a while now, and she seems to be still struggling with bringing her routine in South Korea to the USA.
An exclusive report revealed that she was not able to exercise and practice as often as she could after her recent move. But it is safe to say that fans had nothing to worry about as CL's weight gain had nothing to do with any health issues.
© 2023 Korea Portal, All rights reserved. Do not reproduce without permission.