CL Frustrated With Yang Hyun Suk? Former 2NE1 Star Worries About Her Career In YG Entertainment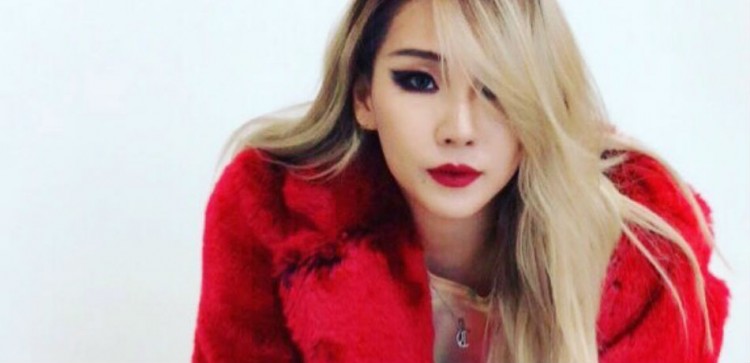 It was recently rumored that CL had left YG Entertainment based on her Instagram comment reply. Fans of the former 2NE1 star have been wondering about her future, and whether or not that future includes being a YG artist. Now, her recent comment proves that she is still very much part of the company. However, it also seemingly revealed her frustration towards YG CEO Yang Hyun Suk.
Rumors of CL leaving YG Entertainment started when a fan posted a comment on the 27-year-old South Korean singer-songwriter and rapper's Instagram. "Please don't leave YG Entertainment. I love you Queen @chaelincl. Blackjack and YG stans will always support you. Please stay healthy," it read. CL then replied, "There are a lot more amazing people representing YG now!!! As you can see. I love you guys to the moon and back forever!!! Thank you guys always for your support!!!"
CL even hinted back in June that she was just as frustrated as her fans with how her career has been going with YG Entertainment. The former 2NE1 singer liked a comment that stated, "Baby why were you at yg? I hope you leave for good….. yg is just holding you back, and gobs are tired of waiting. Please don't let him use you again."
CL gained attention once again for leaving a comment on Yang Hyun Suk's Instagram post. The YG Entertainment CEO uploaded a screenshot of an article that covered Sechs Kies' Eun Ji Won being nice to BLACKPINK's Jisoo on a recent episode of Unexpected Q.
Yang Hyun Suk wrote, "This is how Eun Ji Won usually is. I like people who are the same people inside as they are on the outside." He then concluded the post saying, "We should get to recording soon…"
CL then commented, "What about me, boss?" While her comment confirmed that she is still a YG Entertainment artists for calling Yang Hyun Suk "boss" and asking about what he can do for her, it also appears that she's frustrated with him when she added the hashtag "#Please_Return_My_Texts."
As expected, fans left some comments on Yang Hyun Suk's post in support of CL. After 2NE1 disbanded back in 2016, CL and Sandara Park continued their careers in the company as solo artists.
© 2023 Korea Portal, All rights reserved. Do not reproduce without permission.