Most Popular Dress In South Korea Today That Every Woman Wants To Have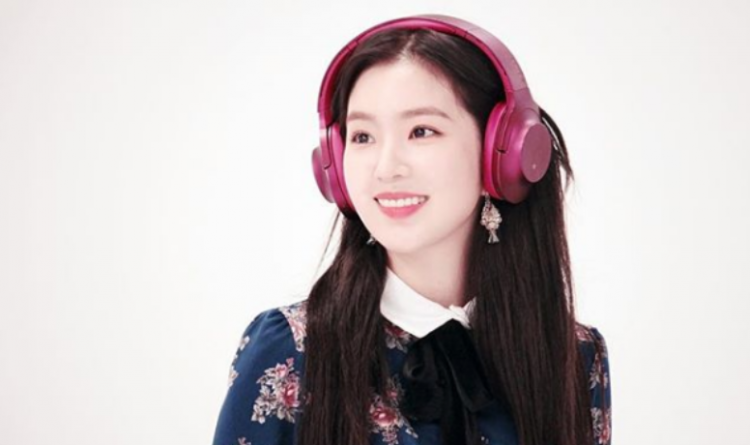 There is a dress in South Korea that seems to have caught the heart of every female celebrity in town. It is a simple floral dress, yet its elegance captivates even the fans of Korean artists. In fact, it is currently out of stock.
The most popular dress today in South Korea is the high-collared, floral dress by Not Your Rose. It has flower prints and chocker details. Its long cuffs are perfect even in summer season. The Not Your Rose dress also has a detachable ribbon to complete the overall feminine style of the piece.
The dress sells for $295 a piece on the Not Your Dress online shop. It is available in two colors: black and blue. Unfortunately, it is out of stock at the moment.
According to Koreaboo, at least 10 Korean celebrities were spotted wearing this dress in the past months. Among them is Red Velvet member Irene. She was clad with the blue variant of the dress in an episode of Weekly Idol. It fits perfectly with Irene's fashion style and taste.
Other Korean stars who wore the same shade as Irene are PRISTIN's Kyulkyung, Oh My Girl's YooA, Cosmic Girls' Bona, Girl's Day's Yura, and Baek A Yeon. Seo Hyo Rim's short hair looks perfect with her stylish outfit, while former Secret member Hyoseong looks every inch a lady in the dress while holding a bouquet of flowers.
So far, BLACKPINK's Jennie and APRIL member Naeunwore are the two K-pop idols who wore the dress in black. Jennie was seen clad in the floral dress while performing on stage, while Naeunwore paired her dress with a leather purse. Check out the photos of some of the Korean celebrities wearing the Not Your Rose dress below.
Korean artists have been fashion inspiration to many of their fans. Most of the outfits worn particularly by K-pop group members could be out of this world to wear on a day-to-day basis, but they also wear classic fashion pieces when they are out of the stage.
Colorful, printed, and sparkling outfits are always in the closet of either male or female celebrities. For K-pop groups, they mismatch clothes and fashion accessories or go out in coordinated outfits most of the time to make a signature style.
A post shared by BONA (@bn_95819) on Feb 13, 2018 at 6:04am PST
© 2021 Korea Portal, All rights reserved. Do not reproduce without permission.